Budcargo Online Dispensary
High-Quality at the Lowest Priced Cannabis in Canada. That's What We Do!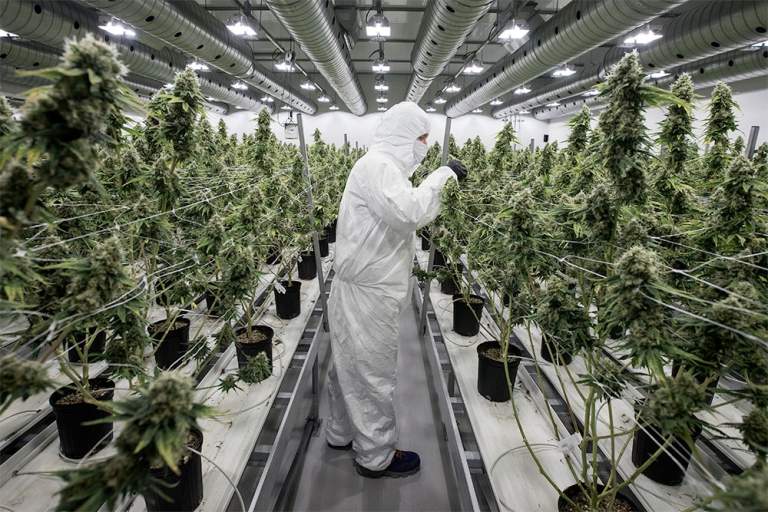 BUY WEED ONLINE IN CANADA
Budcargo.net Online Dispensary
At Budcargo Marijuana Dispensary in Canada, we only source from reputable cannabis growers. We have long-term relationships with the top farmers in BC, allowing us to have first pick on their crops.
Budcargo.net customers can rest assured that you will be purchasing the freshest and highest quality weed British Columbia has to offer.
Our references: A few of the hundreds of happy customer reviews...