Buy Weed Online Vancouver
Every resident of Canada can now legally purchase and consume cannabis, and the best province where you can do this would be in British Columbia. While Victoria is the capital of the province, Vancouver is one of the greatest cities when it comes to cannabis culture. So long as you are of legal age which is 19 years old and above, you can purchase different types of cannabis and other products. Though cannabis shops have started to surface across various parts of the city, it is still easier when you purchase your cannabis online.
Shopping for weeds online has become a prevalent method when it comes to acquiring cannabis. You can scan through a wide range of products made available to the public at an affordable price and the good thing is that you can have them delivered straight to your doorstep with just a click of a few buttons and only by using a computer or your smartphone. Here is a brief guide on how you can purchase cannabis online in Vancouver.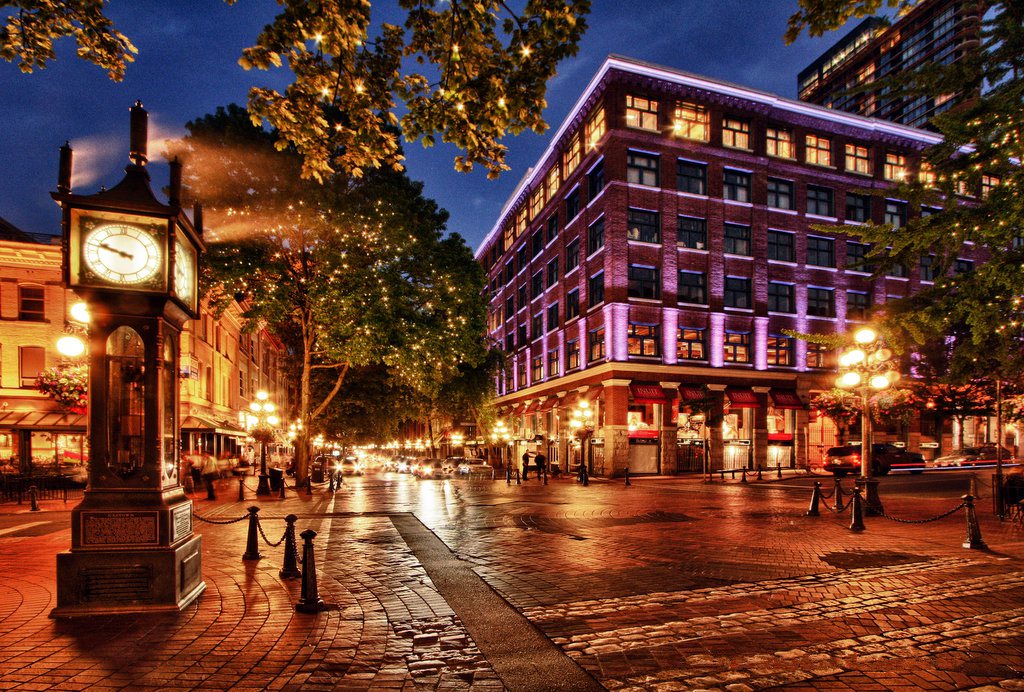 Marijuana Laws in Vancouver
Before you begin your journey of purchasing cannabis in Vancouver, it is important that you brush up on the province's local cannabis laws. In BC, you need to be at least 19 years old to purchase and consume cannabis. As long as you are able to present proof regarding your identity such as a passport, some form of valid ID, or a driver's license, you will not encounter any problems purchasing weeds in Vancouver.
Public possession law in the province states that a user can only have up to 30 grams of cannabis on them. But you can have and keep more at home and you won't have to worry about this law when you purchase online. 
BC residents are also allowed to grow up to four cannabis plants at a time provided that they are already of legal age (19 years old and above). You can have them grown indoors or outdoors, but just make sure you keep it away from the public eyes and it must be kept away from children's reach.
Users cannot smoke cannabis anywhere as they please. If the place strictly prohibits tobacco smoking then you won't be able to smoke cannabis there. It is also not permitted to smoke cannabis inside of a car, sports fields, skate parks, playgrounds, or any place where there are children present. Users can smoke their cannabis in certain areas but if an officer sees you too intoxicated, you can get arrested.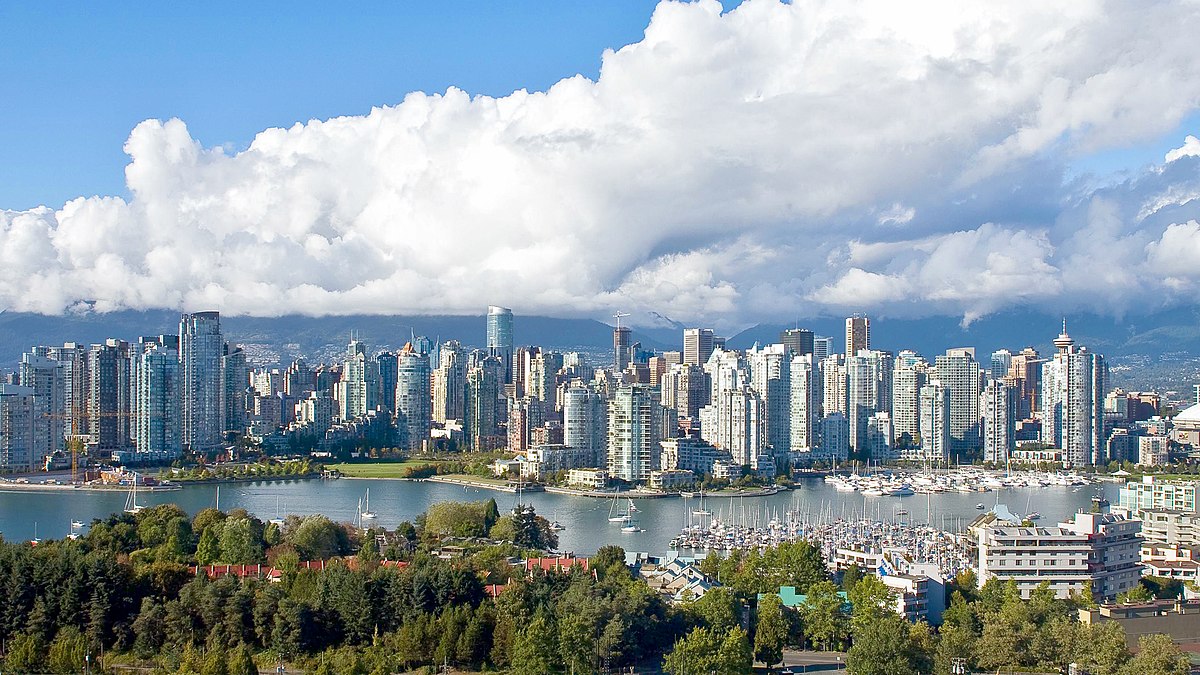 Buy Weed Online in Vancouver
Since Vancouver has a few cannabis shops available where consumers can go to buy weeds, some would still prefer to purchase their cannabis online as they find it a lot easier and convenient. Users can get access to a wide variety of strains and other cannabis products that can all be available for delivery wherever you may be.
West Coast Cannabis offers a wide range of edibles, concentrates, strains, tinctures, and other cannabis products that you can purchase online. Each order is packed discreetly and is delivered securely across Canada, including Vancouver of course!
To begin your ordering online, you simply need to sign up and create an online account first. Once you have that, then you can now browse through the site's extensive range of cannabis strains and other products. Add the items you want in your cart and this will be delivered to your address. Should you have any questions pertaining to the process, you can view the FAQ page or contact us.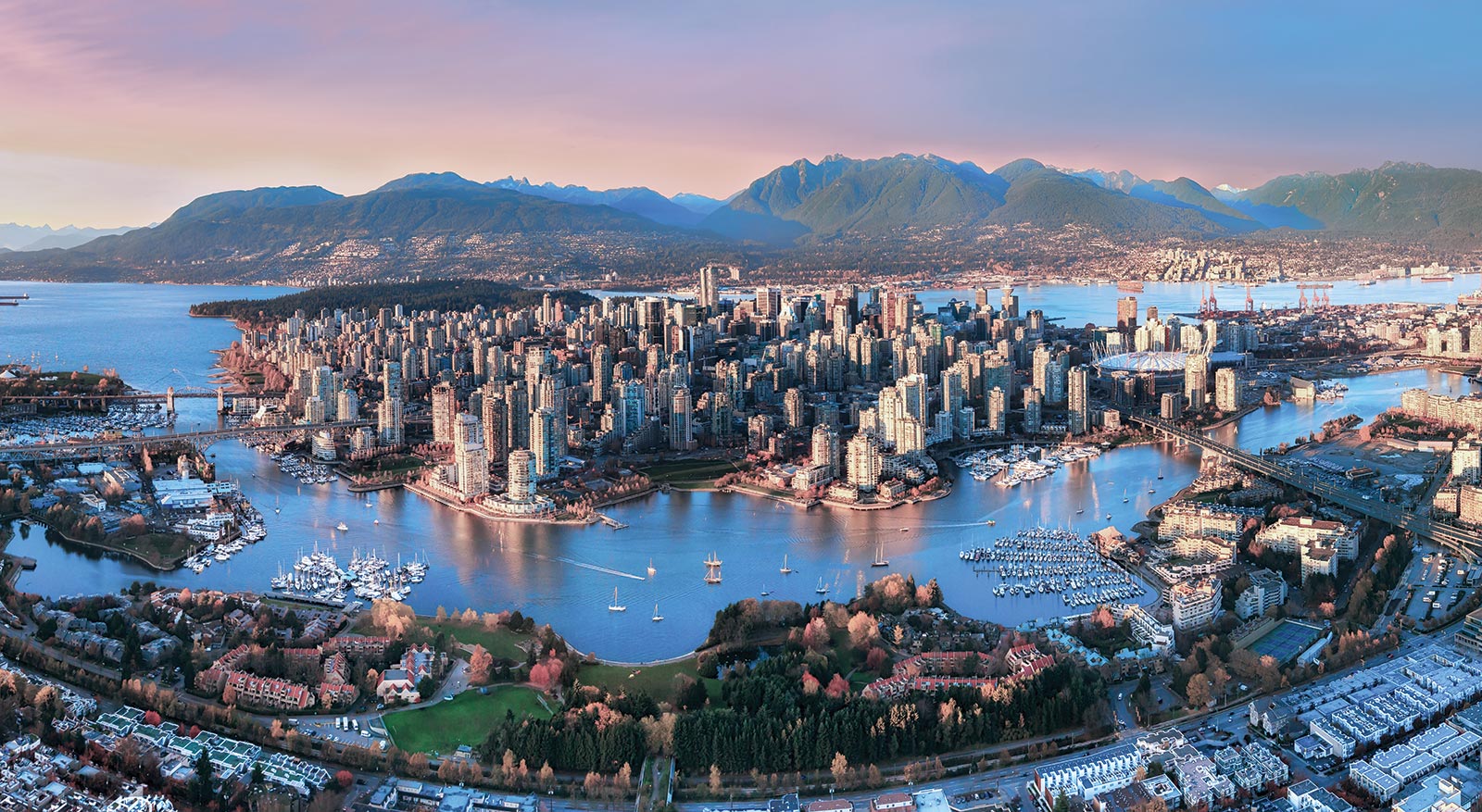 Why Buy Weed Online in Vancouver?
Even though there are physical shops where users can buy their weeds, there are still a number of users who much prefer shopping online because of its advantages. One of the many benefits is the practicality it gives a consumer. For the most part, when you purchase your cannabis through a physical outlet, you would have to endure long queues and may encounter instances where your favorite strain is not in stock. But if you purchase online, you won't have to experience any of the issues above, you would have access to different kinds of strains and cannabis products and you can have it delivered right to your doorstep.
Shopping online also gives you greater deals and discounts. You can purchase sought-after products and strain at a lower price, you can get discounts, and can get customer rewards. Since Vancouver is known to be one of the most expensive cities to purchase cannabis, online shopping will provide you with the best value for your money.
Online shopping also helps when it comes to searching for strains and other products, unlike local cannabis stores, online dispensaries have a wider range of products available. Aside from an impressive list of all the high-quality strains (Indica, Sativa, and hybrid), you can also browse for premium quality cannabis products such as edibles, concentrates, and many more. Because of its safety and direct delivery, buying cannabis in Vancouver beneficial option to everyone.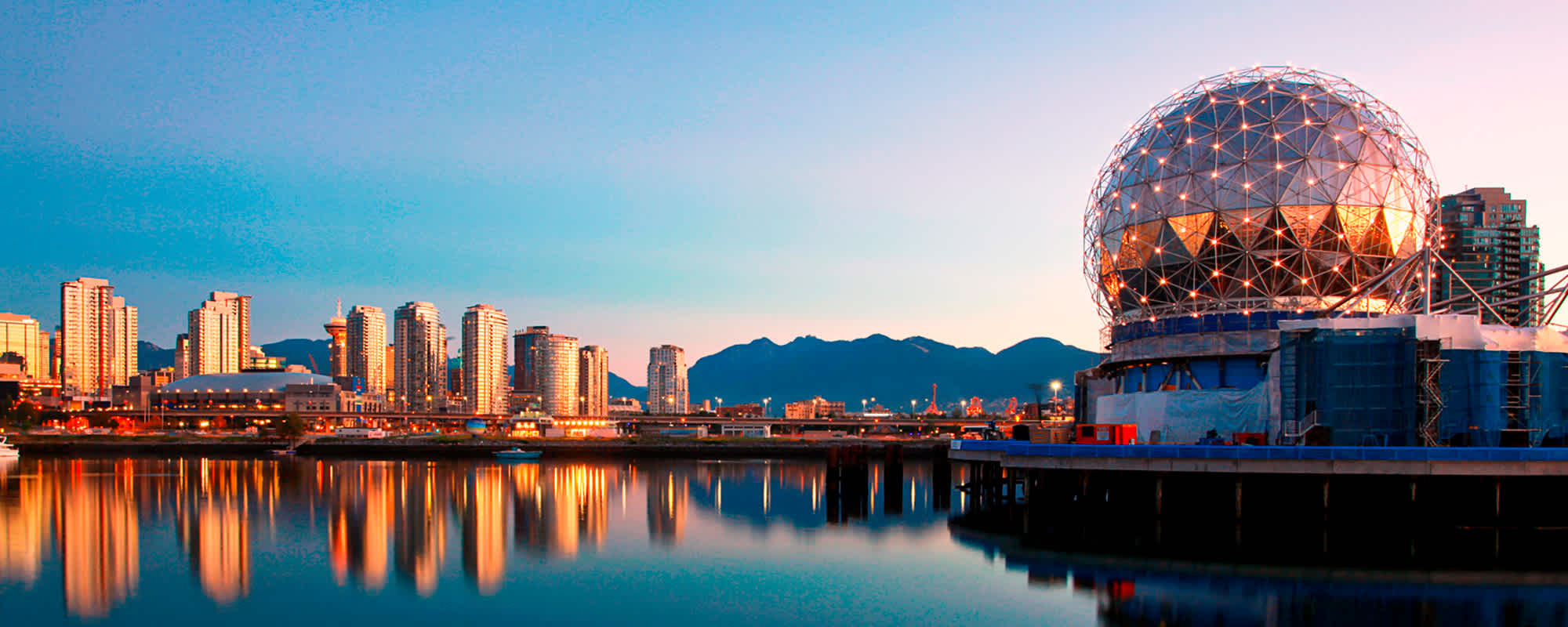 Is It Safe to Buy Weed Online in Vancouver?
Since cannabis legalization in Canada last October 2018, the country has also made sure to legalize the purchase of cannabis products online. This means you can either purchase our cannabis online in Vancouver legally.
Shipping carriers also sets out some rules when it comes to packaging and dispatching cannabis. Each and every online order of cannabis is sent using discreet and smell-proof packaging. No one can meddle or mess up your parcel and your products are guaranteed to keep safe and secured.
For those who would want to purchase weeds, you have to make sure that you are of legal age, which is 19 years old and above, and makes sure that you have a valid ID to show proof of your identity. This is what's great about ordering online, you can order as much as you want, and now that you are doing this legally and have nothing to worry about.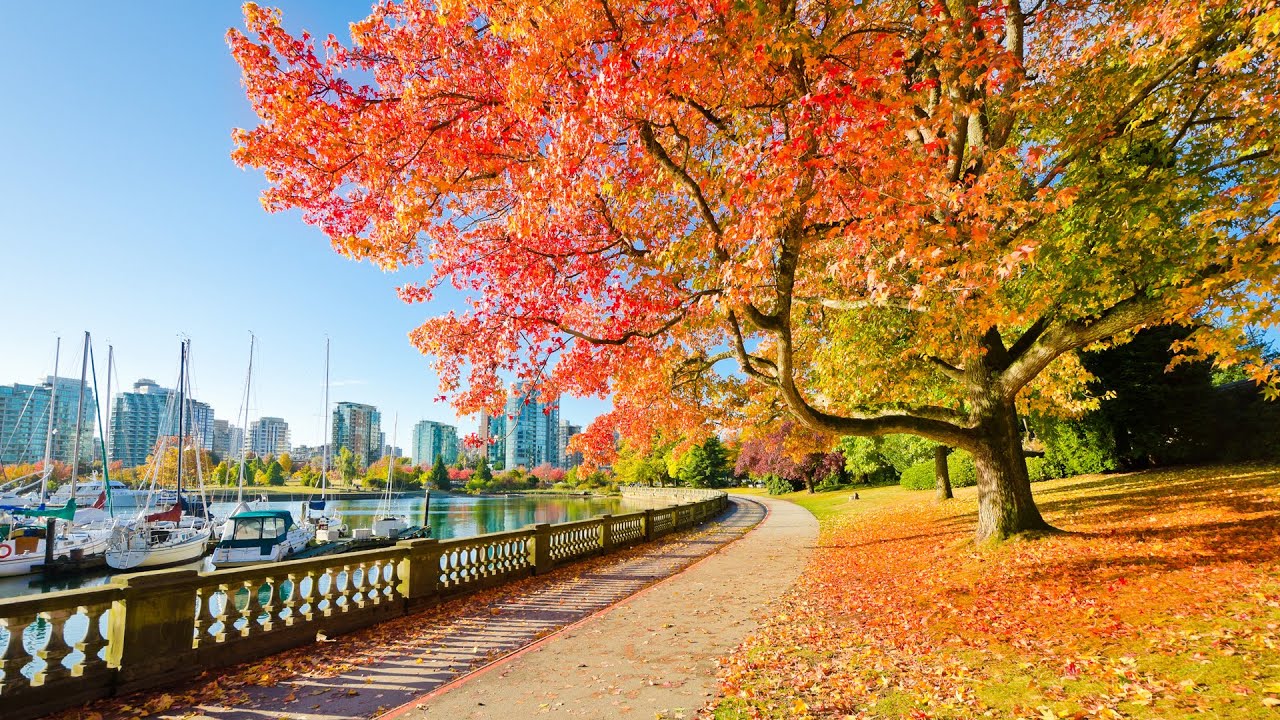 Best Weed to Buy Online in Vancouver
There is a variety of options to choose from when it comes to searching for that perfect strain and this can make it tough for users to decide which one would best suit their needs. It does not matter if you prefer the uplifting effects of a Sativa strain, the calming effects of an Indica strain, or if you want to experience a balanced effect of both. Here are some of the strains you may want to consider trying.
Gelato – This is a hybrid strain that has a ratio of 55% Indica to 45% Sativa. It will leave your body relaxed while stimulating you mentally, which will give you a remarkable balanced high. It is perfect for consumption at any time of the day and can help treat certain medical conditions.
Purple Kush – is known to be a pure Indica that has a potent relaxing effect. It can alleviate stress, pain, and any physical tension that you may be experiencing while leaving you feeling blissfully high. It has a long-lasting euphoric effect that any user will definitely enjoy and what makes it even better is that it has a sweet, grape-like flavor.
Sour Diesel – This is a very popular strain that can provide an exceptional effect. It is a very potent Sativa strain that will put your mind in a happy place at the same time enhances your creativity, it will also leave you feeling energetic and inspired to accept any kind of assignment. Whether you require an excellent wake-and-bake strain or you just need a strain you can use with your friends. This is strain will be your first-class choice.