Buy Weed Online
It does not matter if you are a resident of Alberta or you're just there to visit a friend or a family member, you will be very pleased to know that acquiring cannabis in Alberta is very easy. Compared to other provinces, Alberta is known to have more cannabis shops/dispensaries and aside from the local shops, you can also do mail-order marijuana as well. Alberta has some laws as well that they have implemented when it comes to cannabis and these laws, make it easy for adults to acquire different types of cannabis products easily 
Even though there are a lot of physical cannabis shops scattered across Alberta, several users still opt to purchase weeds online. First of all, it is convenient, secure, and you will notice that online dispensaries can have a much wider assortment of products that can be purchased much cheaper. Here is a quick guide on how you can shop for cannabis in the province of Alberta.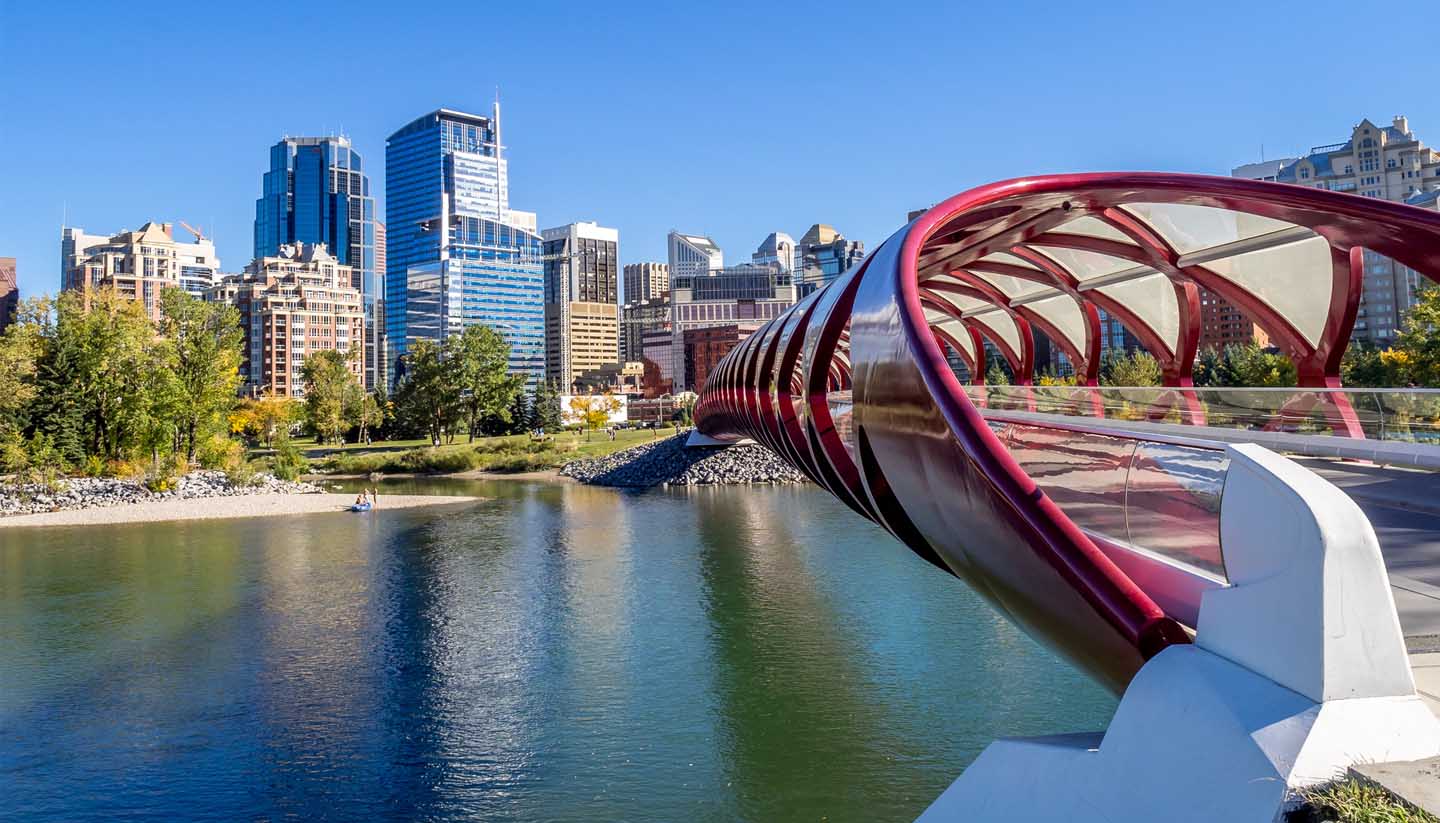 Where can you buy weeds in Alberta?
Those who are already residing in Alberta should not encounter any difficulties when it comes to shopping for weeds. As a matter of fact, there is a report made back in January that Alberta has already accounted for over a third of cannabis stores across Canada and big cities such as Calgary and Edmonton are considered as cannabis hotspots. Still, you should have no problems locating weed shops in places like Medicine Hat, Red Deer, Lethbridge, and so on,
Aside from going to local shops and dispensaries in Alberta, you can also shop for weeds online. Signing up online to create an account and purchasing weed is quick and straightforward. You can browse and search through a wide range of cannabis products and place an order with just a few clicks of a button. This provides an easy and immediate way to have your cannabis sent to you no matter where you are located in Alberta.
Alberta is also considered as one of the best provinces where you can purchase wee because of its high supply and top quality products and another thing that helps is that in Alberta the legal age for when you can purchase weeds would be 18 not like other provinces which have set the legal age at 19. Having said that, there are still some online shops and dispensaries that will require you to be 19 before you can successfully purchase any cannabis product.
How to Buy Weed Online Alberta
Purchasing weed online has never been this easy. Though you would still have to verify that you are of legal age to complete the purchase, it only takes a short period of time for you to sign up, scan through the products listed online, and place an order for those items that you would like to have. A number of residents in Alberta prefer to shop online because there are far greater deals and discounts and unlike local shops, online stores can carry a wider range of cannabis products.
There are a number of online stores that provide delivery to Alberta such as West Coast Cannabis. This online shop has a variety of strains, edibles, concentrates, and other types of cannabis products that can be delivered not just across the province of Alberta but also to the rest of Canada. If you are all set on ordering online, you have to sign up first, don't worry it's free. Once you have an account and are a member, you can start scanning through the products listed online that come with the product description and reviews from other customers. Once you have found what you are looking for, simply add this to your card, provide your delivery information, and have the product delivered straight to you. You do not have to worry about your personal details, it will be kept in private and every order will be dispatched discreetly.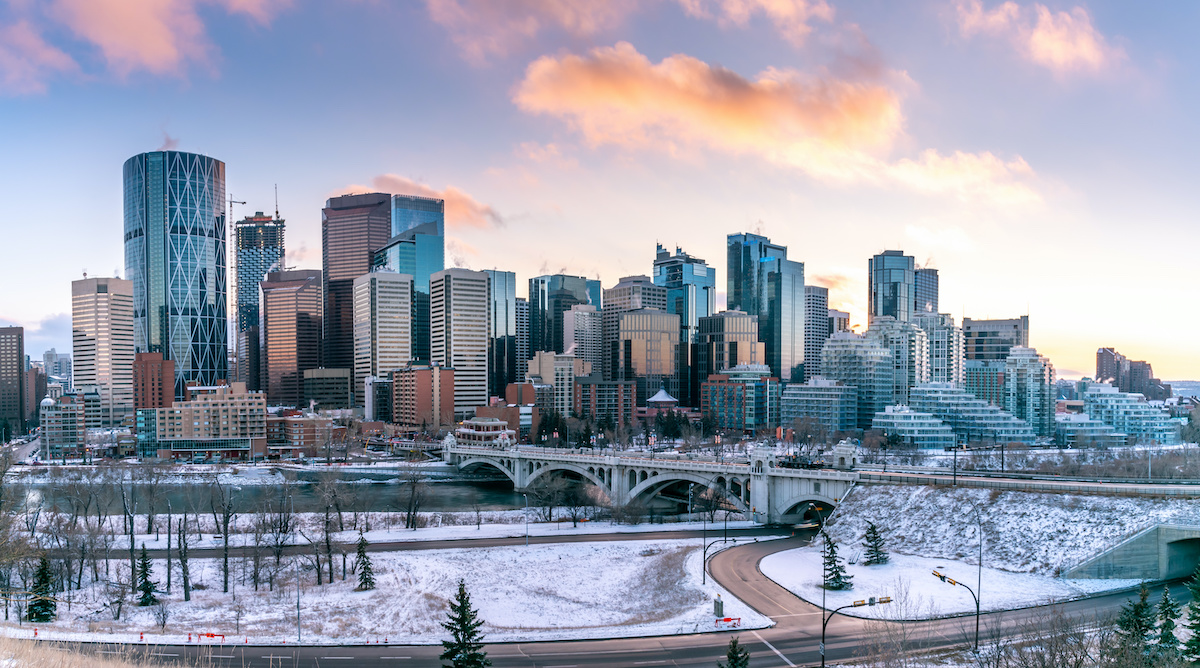 Why Buy Weed Online in Alberta?
Since local stores can be found anywhere in the province, many users are thinking if it is still worth purchasing online. Nonetheless, opting to purchase cannabis online can provide users with many benefits.
Evidently, shopping online is much more convenient. There is an ease of having your cannabis delivered to your doorstep without the need to step outside and visit any local shops. You can order using a computer or even just your smartphone. And with just a few clicks or taps on your screen, you can stock up on your stash and other cannabis products that you may need.
Shopping cannabis online can also give you great deals and discounts on a wide range of products. And the products that you can purchase can range from premium-grade Sativa, Indica, and Hybrid strains, you can also purchase other products such as edibles, topicals, distillates, extracts, and many more. And with the help of the product reviews and product description, it can help you really decide if this product is best for you, and this guarantees that you are provided cannabis with top-of-the-shelf quality. 

Weed Laws Alberta
Make sure that you are well aware of Canada's law when it comes to cannabis consumption, as this will help make sure that you do not go beyond any boundaries that they have implemented. The province of Alberta permits anyone who has reached 18 years of age and above to purchase and use marijuana while making sure that any cannabis products must be kept or stored away from those who are below the legal age.
Similar to other provinces, 30 grams is the limit when it comes to owning or possessing dried cannabis. Different limits have been set for different types of cannabis products. But if you do not go out that often and mainly keep all your cannabis at home, there you don't have to worry about the public possession law that is implemented. You can also grow your own plant but it is set to 4 cannabis plants per household when you reside in Alberta.
Users should not vape or smoke cannabis in places where children are commonly seen, this includes playgrounds, zoos, near schools, outdoor pools, or playing fields. You are also not allowed to smoke or vaporize inside your car or anywhere where tobacco is impermissible. On the other hand, you can smoke or vaporize in a private residence as long as there are no restrictions from the landlord. Users are allowed to use cannabis in particular places where tobacco is not prohibited this includes fields where there are no children present or on the streets.
Best Weed to Buy Online Alberta
There is a lot of strains that can be purchased in Alberta and because of this, it may give users a hard time deciding which to choose from. Regardless if you prefer using a Sativa, Hybrid, or an Indica, we have listed some of the most popular weeds that can be purchased online.
Banana Kush – this is an Indica-dominant hybrid strain that has a tropical flavor. Once you smoke this, it gives you a pleasant high accompanied by an uplifting and soothing effect. It can also alleviate headaches, pain, muscle spasms, stress, and other kinds of medical illnesses.
Bubba Kush – This is a potent Indica dominant hybrid strain that contains high levels of THC that can shoot up to 27%. It is a strain that packs a punch and is accompanied by a sedating and euphoric high. For this reason, medical users commonly use this strain to find relief when someone is suffering from inflammation, insomnia, pain, headaches, and other types of medical conditions. It is also an excellent strain to use for those who are in search of something to provide them with deep relaxation.
Pineapple Express – This strain is one of the most famous and sought-after strains. Categorized as a Sativa dominant strain, it produces a revitalizing and uplifting effect accompanied by a mouthwatering tropical flavor that can be enjoyed by vaping or smoking. It is also known to be one of the best strains that can be used for medicinal purposes because of its elevated levels of CBD and CBN.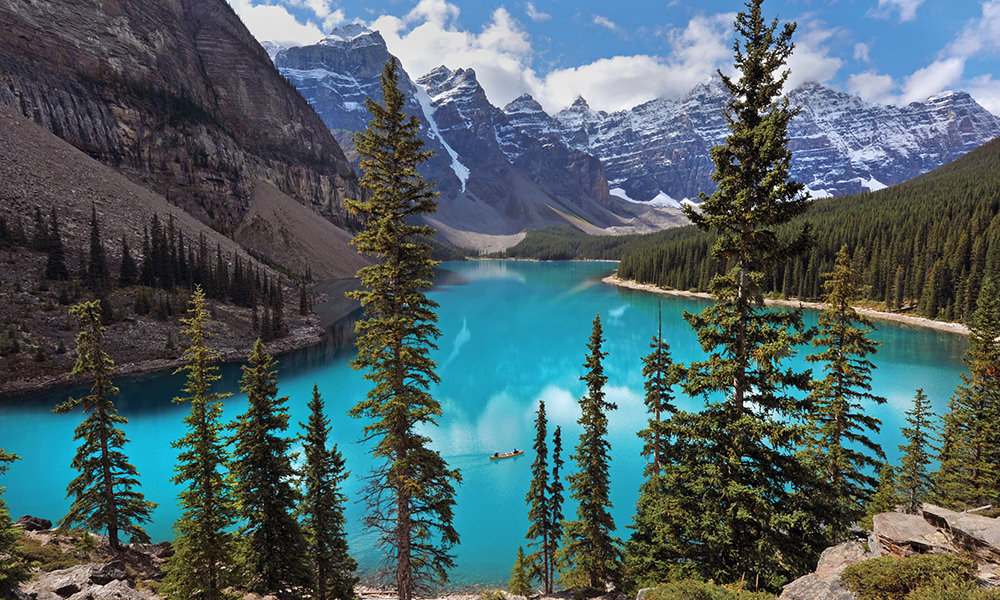 Best Selling Products in Alberta
Below are some of Alberta's best-selling products.
Sparks of life Full Spectrum Pure CBD Tincture – What makes sparks if life CBD tincture stands out from others is that it includes a complete set of Cannabidiol to give you that wide range of health benefits. Sparks of life have also lab-tested their products to ensure that their product has contains compounds that other products don't have which makes their product become more effective for medical purposes. 
Twisted Extracts Mix and Match – it comes in 3 options, consumers can mix and match 3 edibles from Twisted extracts or choose to mix and match 5 edible products and can even reach up to 10 edible products from Twisted extract. Twisted Extracts has made sure to develop their cannabis to come in a variety of strains so consumers would have a way of choosing among Sativa, hybrid, or Indica and another thing are that it can come on just pure THC, CBD, or can be a combination of both which would be available in a 1:1 ratio. All products are packed and available in 80 grams and are available in a variety of mouthwatering fruity flavors.
Herbivore Edibles THC Mix and CBD Mix – Herbivore edibles have created a variety of gummies that come in THC and CBD. Available in a mix and match option to provide consumers a way of purchasing 3 different packs of CBD edibles to 5 and can reach up to 10 packs of different variants of their edible gummies. The mix and match for 5 and 10 packs are for THC-infused gummies. Available in 150 mg of total THC per pack. Each packaging can contain 6 pieces of gummies each infused with 25mg of THC and CBD.