$99 Ounce Deals                Premium Flower                  Shop All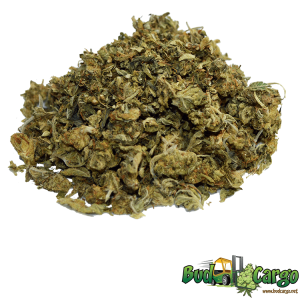 Marijuana shake comes from the same part of the weed plant as normal buds. In fact, shake is part of the buds. It's just tiny little pieces of the buds that have fallen off over time. This could be due to handling, general bumping around through transporting, etc.
Shake weed can contain any part of the bud, including sugar leaves and trichomes. So yes, shake can have just as much THC as any other part of the flower. That's right, despite what you may have read elsewhere, shake can get you high. In fact, it can be quite potent in some instances.
$49 $65
Shop now
---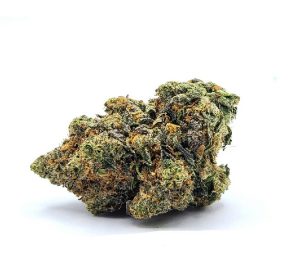 Funky Charms is a cross between Grease Monkey and Rainbow Chip. It truly brings a rainbow of funky flavors, with all-star grandparents in the genealogy, like Sour Diesel, GSC, GG#4, and Jack Herer. It is a consistently potent strain, our batch coming from Mojave, and testing around 22% THC.
The Funky Charms nuggs are fuzzy, consisting of lime and fern-green leaves, tightly packed together, and littered with furry, caterpillar-like orange pistils. Thick braids of yellow trichome hairs encompass the buds thoroughly, providing a sticky, protective, and potent finish.
The funky aroma consists of diesel fuel and sage, with hints of citrus and mint, with whiffs of chocolate and vanilla are present. Combusting Funky Charms yields a sweet, mint-citrus flavor, and leaves a spicy-sage aftertaste.
$11.00 – $259.99
Shop now
---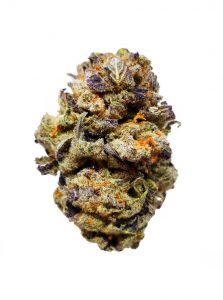 Banana Cream Cake, also known as "Banana Cake," is a sativa-dominant hybrid marijuana strain made by crossing Wedding Cake with Monkey Banana.
Banana Cake produces uplifting effects that will leave you in a blissful mood. Consumers say this strain is an ideal choice for your wake and bake session as long as you consume in small doses. Because Banana Cake's THC level hovers around 21%, this strain may be overwhelming to some novice cannabis consumers.
$11.00 – $259.99
Shop now
---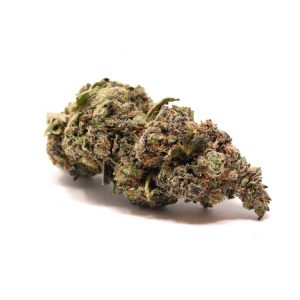 Rockstar Peanut Butter Breath is a fairly new strain it is a cross of Rockstar and Peanut Butter Breathe. You get the best of both worlds with this flower. Peanut Butter Breath is known for its great sedating qualities and then add to that the couch-locking abilities of Rockstar.
$11.00 – $259.99
Shop now
---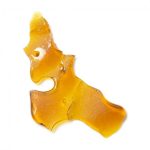 GOLDEN GRAMS DREAM BERRY
$25.00
Shop now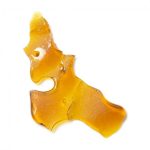 GOLDEN GRAMS GUSHERS
$25.00
Shop now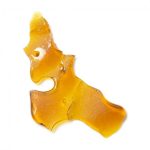 GOLDEN GRAMS CANDYLAND
$25.00
Shop now