$99 Ounce Deals    Premium Flower    Shop All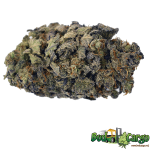 Black Diamond is a hybrid with mostly indica genetics. It is a cross between flavor-engineered Blackberry and Diamond OG, a hybrid derived from OG Kush.
$69.00
Shop now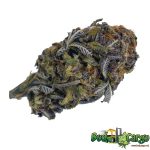 Granddaddy Purple (aka Grand Daddy Purps) is one of the most popular Indica strains on the west coast and is perhaps the most well known 'purple' cannabis strain in the US.
$69.00
Shop now
EL CHAPO – OZ DEAL (POPCORN AAAA)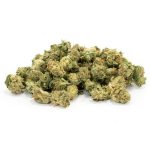 El Chapo OG is a potent indica strain out of California that smells of rich earth and pine. With dense jade popcorn buds that exhibit a shimmering coat of trichomes, this strain is visually striking and worth keeping on display.
$69.00
Shop now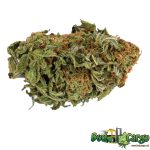 Wedding Crasher implies a state of heady euphoria, like a man in a haze of love bursting through the chapel door and stopping the ceremony.
$69.00
Shop now
---