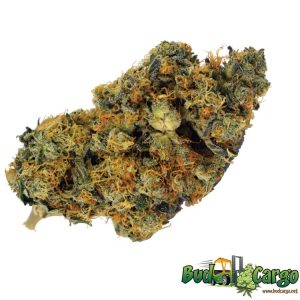 Oreoz is an indica dominant hybrid strain (70% indica/30% sativa) created through crossing the delicious Cookies N Cream X Secret Weapon strains.
$79.00 OZ
Shop now
---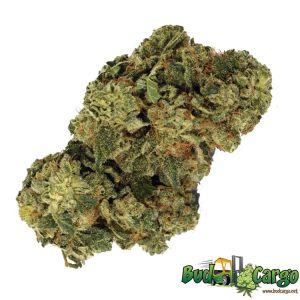 The strain became a hybrid when crossed with OG Kush and Durban Poison.
$84.00 OZ
Shop now
---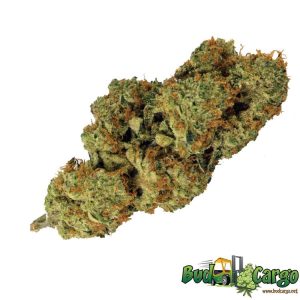 Juicy Fruit smells and tastes sweet and smooth, and many users describe it tasting like Pina Colada and dark berries or plums.
$79.00 OZ
Shop now
---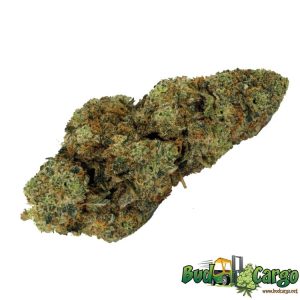 Kraken is thought to be a distant member of the Kush family because of its earthy floral aroma.
$79.00 OZ
Shop now
---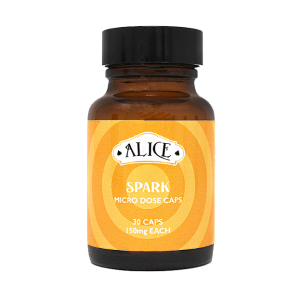 Alice Spark Micro Dose Capsules are the perfect way to start enriching your days with psilocybin. With nothing but pure Golden Teacher mushrooms, you're giving your mind and body the help they need to make your day brighter and filled with positivity.
$55.00
Shop now
---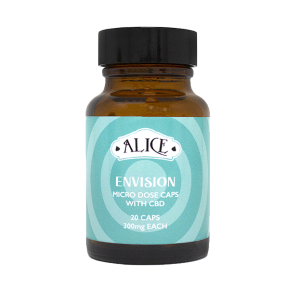 Alice Envision Micro Dose Capsules offer not only mind opening Golden Teacher mushrooms but are also enriched with CBD to keep your mood levelled and to ward off any extra unwanted anxiety.
$70.00
Shop now
---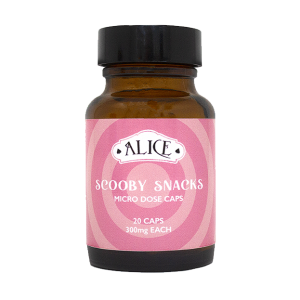 Alice Scooby Snacks Micro Dose Capsules are packed full of holistic ingredients to optimize both your mental and physical health!
200mg of golden teacher, 55mg ashwagandha, 15mg of bee pollen, 15mg of matcha and 15mg of mucuna per cap.
$80.00
Shop now
---