$99 Ounce Deals                Premium Flower                  Shop All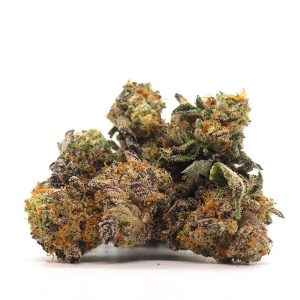 Do-Si-Dos is an indica dominant hybrid (70% indica/30% sativa) strain created through crossing the potent Girl Scout Cookies with Face Off OG. Named for the favorite Girl Scout Cookie, Do-Si-Do has a sweet addicting minty cookie flavor that you won't be able to get enough of. Just be warned – with its super powerful 28-30% THC level it's easy to overdo it.
The Do-Si-Do high hits you fast and hard with a cerebral rush of euphoric energy that lasts for only a few moments before fading into a happy stoney introspection. As your mind falls deeper and deeper into itself, a warming body buzz will start to wash over you, first moving down your spine before extending through your limbs, leaving you helplessly sedated and completely couch-locked. With these hard-hitting effects, Do-Si-Do is said to be perfect for the experienced user suffering from conditions such as insomnia, chronic pain, nausea, and depression.
Note: Quad Smalls are sticky caked out mini nuggets! All the same quality of our regular AAAA, just smaller popcorn-like buds. These Quad Smalls are cheaper because they don't have the bag appeal but they still smell, look and smoke amazing!
$99.00
Shop now
---
NEW ARRIVALS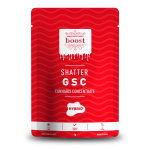 BOOST SHATTER – GIRL SCOUT COOKIES
$30.00
Shop now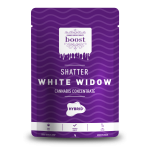 BOOST SHATTER – WHITE WIDOW
$30.00
Shop now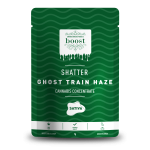 BOOST SHATTER – GHOST TRAIN
$30.00
Shop now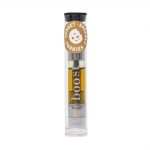 LIVE RESIN VAPE CARTRIDGES – SUNSET SHERBET COOKIES
$80.00
Shop now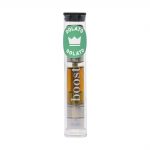 LIVE RESIN VAPE CARTRIDGES – DOLATO
$80.00
Shop now