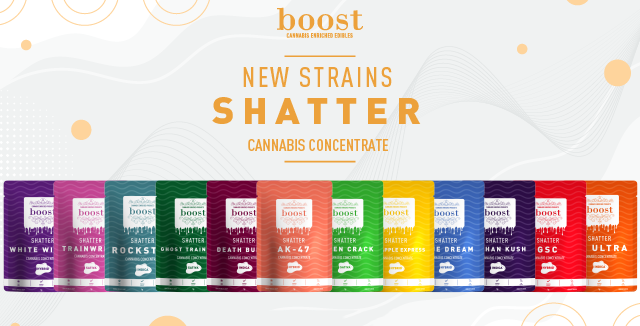 We are excited to announce our new Boost Shatters – Cannabis Concentrates!
Explore our latest additions to our shatter line. We have some exciting, super strains available now for purchase. We have added more Sativas, Indicas and Hybrids so you can enjoy and explore the amazing world of THC concentrates.
Available in 1 gram portion, our shatters are high-quality concentrates, rich in cannabinoids and terpenes that have the flavors and aromas from the most recognizable and popular strains out there!
---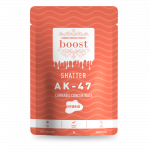 AK-47
$25.00
SHOP NOW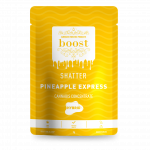 PINEAPPLE EXPRESS
$25.00
SHOP NOW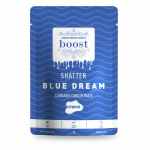 BLUE DREAM
$25.00
SHOP NOW
---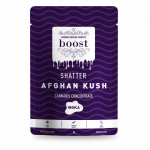 AFGHAN KUSH
$25.00
SHOP NOW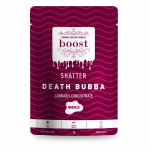 DEATH BUBBA
$25.00
SHOP NOW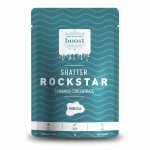 ROCKSTAR
$25.00
SHOP NOW
---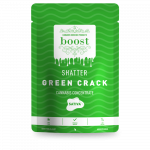 GREEN CRACK
$25.00
SHOP NOW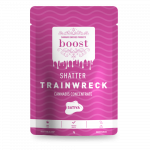 TRAINWRECK
$25.00
SHOP NOW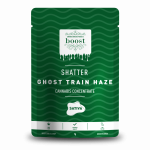 GHOST TRAIN HAZE
$25.00
SHOP NOW
---