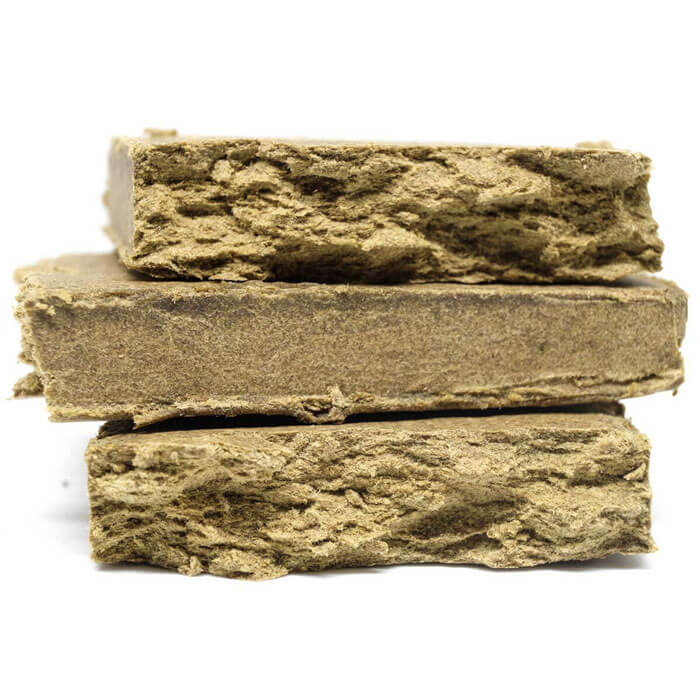 Lemon Pound Cake Hash


&nbsp
Estimated Delivery:&nbsp
Dec 11 Dec 15
&nbsp
people
are viewing this right now
Description
Lemon Pound Cake Hash is a sativa-dominant hybrid that offers a jolt of sativa energy that tapers into full-bodied relaxation.
When properly grown and trimmed, flowers of Lemon Cake are medium to large in size. They are conically shaped, tapering down from a broad base at the stem to a narrow pointed end. These buds hold together in a surprisingly loose, piecey structure, with wispy leaves jutting out at sharp angles. The leaves themselves are a mossy green and are twisted through with rust-colored pistils. Finally, the "cake" in this strain's name may in fact refer to the thickly-caked coating of resin covering the flowers' inner and outer surfaces.
Lemon Pound Cake Hash asserts itself with a bright citrus odor, undercut by a tang that may remind some consumers of parent strain Cheese. There's also an underlying musk, with undeniable notes of skunk. Grinding up the bud releases some skunky odors as well. When combusted, Lemon Pound Cake Hash burns with a somewhat acrid smoke that may be harsh on the lungs and sinuses, inducing coughing. On the exhale, this smoke may have a surprisingly herbal taste. Those smoking in public should keep in mind that this can be a very pungent bud — after all, Skunk exists on both sides of its lineage.
Although it's billed as a sativa, Lemon Pound Cake has surprisingly wide-ranging effects. The high takes effect quickly, conferring a surge of energy as users feel a prickling sensation around the eyes and temples. This buzzy sensation may also manifest as a jittery feeling in the arms and legs. Mentally, smokers will detect a rapid increase in freely-associative thought patterns. Such a cerebral mindset can serve as a good way to focus oj complex professional tasks or as a fun accompaniment to otherwise mundane activities like cleaning. That said, this head-focused high may be alarming or disorienting for some. In the right set and setting. Lemon Cake can be valuable for introspective solo time, provided that consumers veer away from excessive self-criticism. Some physical relaxation creeps in on the backend of the high, grounding any early mental effects and allowing users to sink into a mellow and stress-free mindset. In high enough doses, Lemon Cake may bring about intractable couchlock. Lemon Cake is recommended for use from the late afternoon through early evening when its slide from energy into relaxation can be fully appreciated.
Medical cannabis may also find value in this strain's versatile effects. Its early sense of focus can help those with attention deficit disorders to concentrate on single tasks. It can also help patients with mild to moderate stress and depression to spend their time more mindfully and consciously. Physiologically speaking, the strain can relieve deep-seated aches and pains as well as more minor irritations like headaches. Because Lemon Cake's onset is associated with intense cerebral thinking, those who are prone to panic should moderate their dosage accordingly and consume with caution.
A flavorful and memorable bud for sativa lovers, Lemon Cake is great for both mellow and active pursuits, whether you're toking alone or sharing with friends.
Refer a Friend
Please register to get your referral link.
Referral Program
For each friend you invite, we will send you a coupon code worth $25 that you can use to purchase or get a discount on any product on our site. Plus your friend will get $25 OFF coupon automatically applied to their cart if they visit our site via your referral link. Get started now, by sharing your referral link with your friends.
Your Referral URL:
https://budcargo.net/product/lemon-pound-cake-hash/
Click to copy