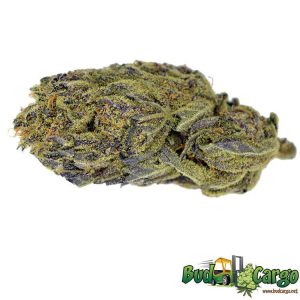 Those looking for a sativa-dominant strain with tons of flavor and a smooth and happy high will delight in Strawberry. Said to be originally from the Netherlands, breeder secrecy has kept a lot of information about this strain under wraps. It's been said that Strawberry has been used to create a variety of other strains, and is a popular choice for users who want to relax a bit.
$79.00 OZ
Shop now
---
PURPLE SPACE COOKIES – OZ DEAL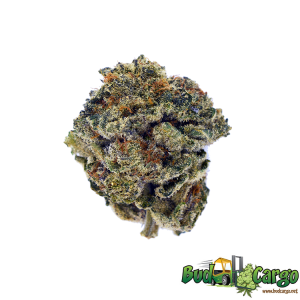 Purple Space Cookies is an indica dominant hybrid strain (80% indica/20% sativa) created through crossing the infamous Durban Poison X Girl Scout Cookies strains.
$84.00 OZ
Shop now
---
PLATINUM GIRL SCOUT COOKIES – OZ DEAL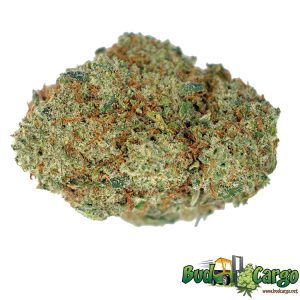 The little girls out front of the supermarket might be adorable and everything, but if you want to step up your game and dive into a flavorful, euphoric experience then these are the Girl Scout cookies you really want. GSC (formerly known as Girl Scout Cookies) is a Cannabis Cup award-winning strain comprised of OG Kush and Durban Poison and is perfect for an after-dinner treat or a nightcap.
$79.00 OZ
Shop now
---
FOUR STAR GENERAL KUSH (AAA+) – OZ DEAL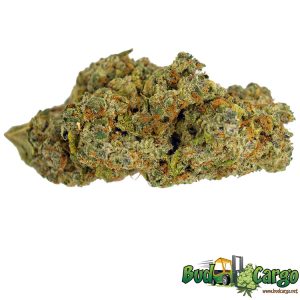 Without a doubt, Four Star General has a multitude of benefits especially from as its THC levels are quite high. Its ability to lift spirits, for example, makes it great for a handful of mental health issues such as depression and PTSD. It instills a change in behavior that that quells worries and temporarily relieves anxiety.
$79.00 OZ
Shop now
---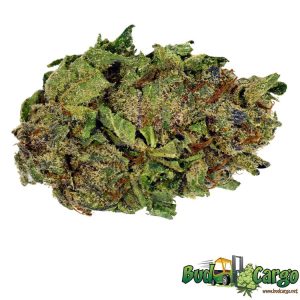 Blue Dream, a sativa-dominant hybrid originating in California, has achieved legendary status among West Coast strains. Crossing a Blueberry indica with the sativa Haze, Blue Dream balances full-body relaxation with gentle cerebral invigoration. Novice and veteran consumers alike enjoy the level effects of Blue Dream, which ease you gently into a calm euphoria. Some Blue Dream phenotypes express a more indica-like look and feel, but the sativa-leaning variety remains most prevalent.
$79.00 OZ
Shop now
---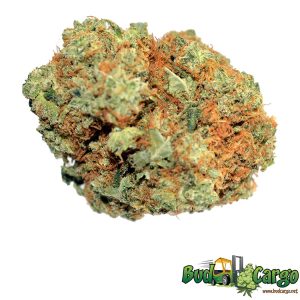 Blueberry is distinguished by an unmistakable fresh blueberry smell and taste that have made it an enduring favorite. Blueberry is popular nationwide. It won top marks in the 2000 High Times Cannabis Cup for Best Indica and best strain overall. Blueberry has a THC content that ranges between 15% and 24%.
$79.00 OZ
Shop now
---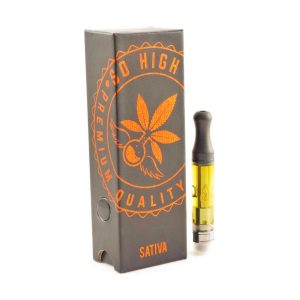 SHOP ALL SO HIGH EXTRACTS PRODUCTS
---