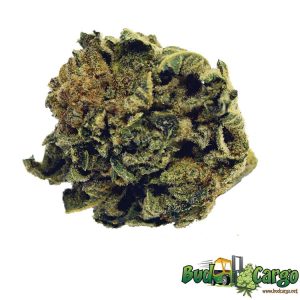 Sour Diesel is heavy, gassy, pungent, sour, skunky, and above all, awesomely day-enhancing. For mornings when you don't know how you're supposed to get started, this is your wakeup call of non-deadly lemon gas down in the trenches of your tiredness. Get up! Go!
$74.00 OZ
Shop now
---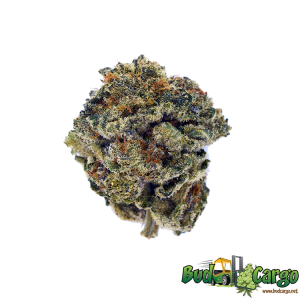 Purple Grease is an indica dominant hybrid strain created through crossing the classic Gorilla Glue #4 with the delicious Cookies & Cream strain.
$69.00 OZ
Shop now
---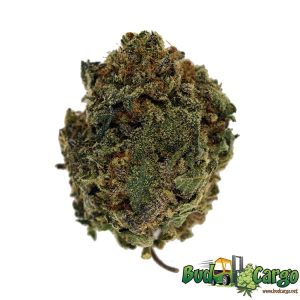 Super Silver Haze has successfully treated many patients who suffer from a variety of mood-disorders. Silver Haze is great at treating depression and anxiety, because of its ability to lift moods and make you feel more positive, but it can also help those who suffer from more serious conditions such as ADD/ADHD and PTSD.
$79.00 OZ
Shop now
---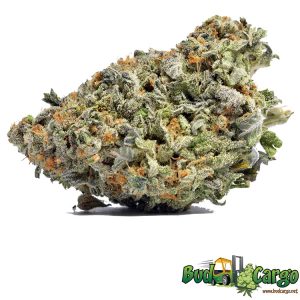 The most consistent experience is waiting for you with an average of 22% THC and nugs that are quite large. They're covered in very wiry pistils, dusted with a delicious looking layer of white trichomes! Upon lighting up you'll be enveloped with a scent that blends citrus, earth and wood.
$69.00 OZ
Shop now
---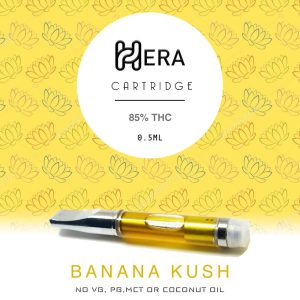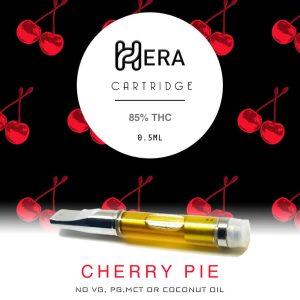 ---