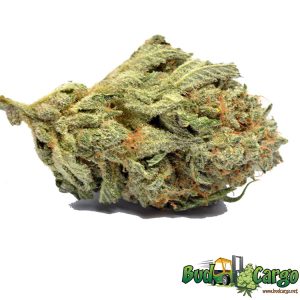 Zkittlez is a popular cannabis strain renowned for its powerful medicinal properties. This hybrid strain is cherished for its well-balanced effects and delectable flavor profile, making it a favorite among both recreational users and medical patients. Zkittlez is widely appreciated for its therapeutic benefits, particularly in the realm of medicinal cannabis. It is known to provide relief from a range of ailments, including chronic pain, inflammation, and stress-related disorders.
$79.00 OZ
Shop now
---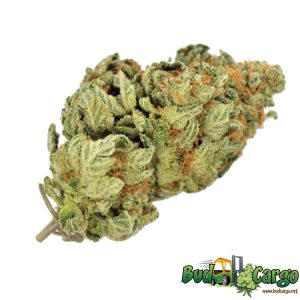 A dreamy strain that offers incredible relaxing effects with a delicious taste, Space Cookies is a 70/30 indica-dominant hybrid from Hotsause Genetics. By crossing Timewreck and Space Queen, they've come up with a strain that gives you a mini vacation from your mind. Strong THC levels make Space Cream great for recreational and medicinal uses.
$79.00 OZ
Shop now
---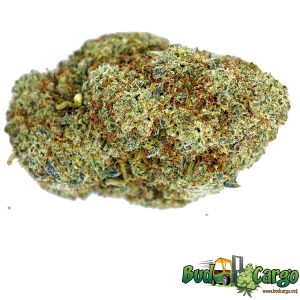 Grease Monkey is an indica dominant hybrid strain, but it is sometimes a 50/50 mix. This strain, a gift from breeder Exotic Genetix, has an incredibly enviable genetic lineage of Cookies and Cream and Gorilla Glue 4.
$69.00 OZ
Shop now
---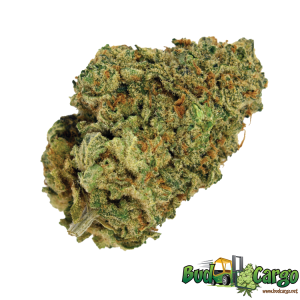 The most consistent experience is waiting for you with an average of 22% THC and nugs that are quite large. They're covered in very wiry pistils, dusted with a delicious looking layer of white trichomes! Upon lighting up you'll be enveloped with a scent that blends citrus, earth and wood.
$69.00 OZ
Shop now
---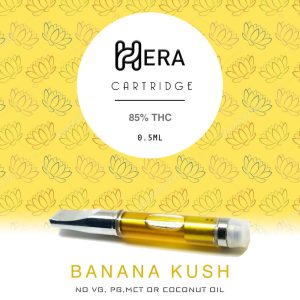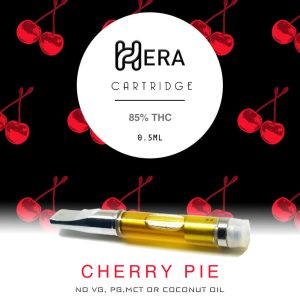 ---