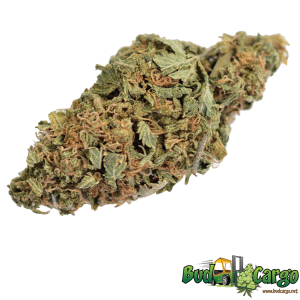 Super Skunk is considered one of the classic marijuana strains. Its predecessor, Skunk, came up in the 1980s and was crowned the winner on the first Cannabis Cup. The Super Skunk offspring came up around 1990 by combining Skunk and more Afghani genes and has been an Amsterdam coffee shop staple ever since!
$65.00 OZ
Shop now
---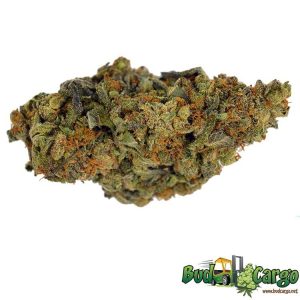 Much like the highly anticipated brunch beverage, the Mimosa strain is a great way to enjoy your day. Breeders at the rather mysterious Symbiotic Genetics have developed an interesting cross between Purple Punch and Clementine, and so far it's been receiving rave reviews. A great way to indulge in the morning, Mimosa is starting to build a name for herself pretty quickly.
$65.00 OZ
Shop now
---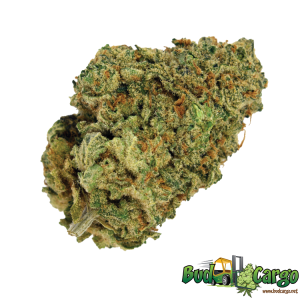 Donkey Butter is a rare indica dominant hybrid strain (70% indica/30% sativa) created through crossing the classic Grease Monkey X Triple OG strains. The name may be weird, but this bud packs a super savory pungent flavor and lifted effects that are perfect for any indica lover. Donkey Butter has a spicy skunky flavor with hints of earthy pine and herbs as you exhale.
$79.00 OZ
Shop now
---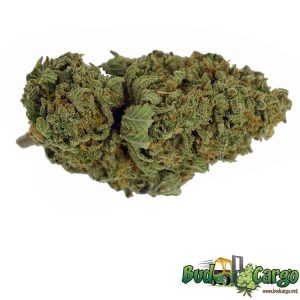 The mysterious strain delivers a powerful mental high and an intense physical high. For beginners, Huckleberry may prove to be beyond their abilities. Not that its overwhelming effects are to put users to bed, but this one is sure to keep one euphoric.
$74.00 OZ
Shop now
---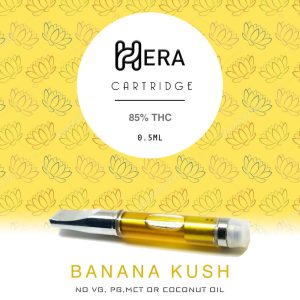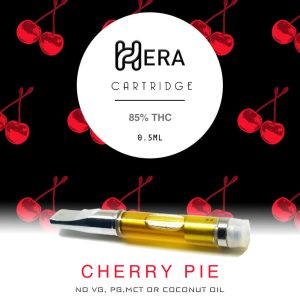 ---