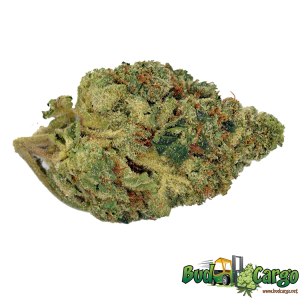 The team at DNA Genetics wanted to see what kind of a strain could result when two incredible parents crossed paths. After breeding Blueberry with OG Kush, they ended up getting something special: KushBerry! The indica-dominant bud offers great effects and while it's suited for recreational use, most individuals turn to this strain medicinally.
$64.00 OZ
Shop now
---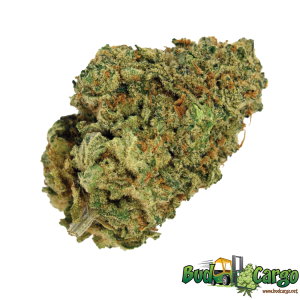 Anyone who has been enjoying cannabis for some time has likely heard of MAC1. You may have encountered her as Miracle Alien Cookies, but her lineage is the same: an amazing cross between Starfighter, Columbia, and Alien Cookies, bred by none other than Capulator.
$64.00 OZ
Shop now
---
PURPLE SPACE COOKIES – OZ DEAL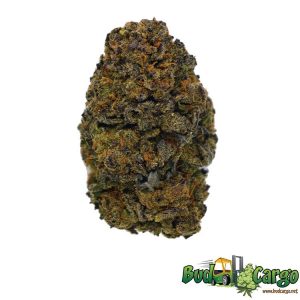 Purple Space Cookies is an indica dominant hybrid strain (80% indica/20% sativa) created through crossing the infamous Durban Poison X Girl Scout Cookies strains. Best known for its gorgeous appearance and super tasty flavor, Purple Space Cookies is one for the ages.
$69.00 OZ
Shop now
---
FOUR STAR GENERAL KUSH – OZ DEAL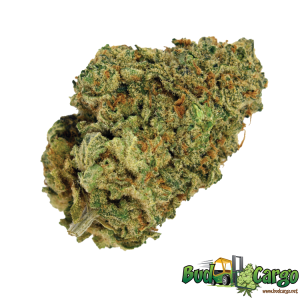 Without a doubt, Four Star General has a multitude of benefits especially from as its THC levels are quite high. Its ability to lift spirits, for example, makes it great for a handful of mental health issues such as depression and PTSD. It instills a change in behavior that that quells worries and temporarily relieves anxiety.
$69.00 OZ
Shop now
---
Brand Cbd Edibles
Limited edition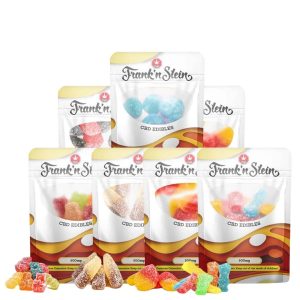 Frank N Stein Gummies – 500mg CBD
Berries, Blue Raspberry, Coke Bottles, Gummy Bears, Peaches, Sour patch kids, Watermelon, Sour Keys
$29,00
Shop now