CYBER MONDAY
Thank you for being with us.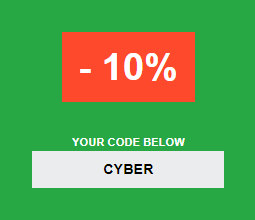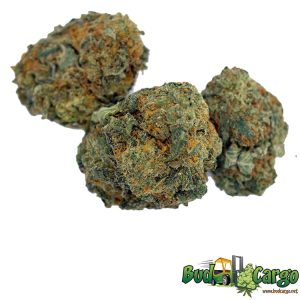 This potent hybrid induces the best of both indica and sativa worlds, but leans heavily on it indica roots.
Unlike any other strain, this plant can induce a complex and pleasant blend of a soaring psychedelic head-high mixed with a stimulating and invigorating body high
This strain is a monster of an OG. Alien OG has a THC level that can reach a whopping 28%, making it one of the strongest strains available on the current market.
Half Pound $349 – 1 Pound $550
Shop now
---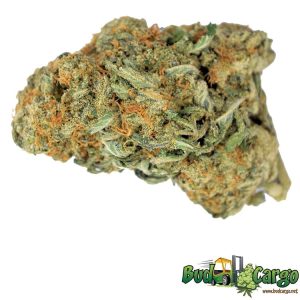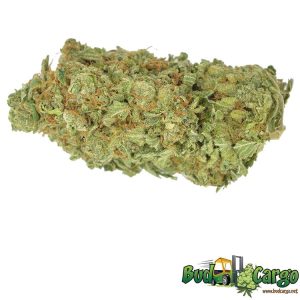 ---