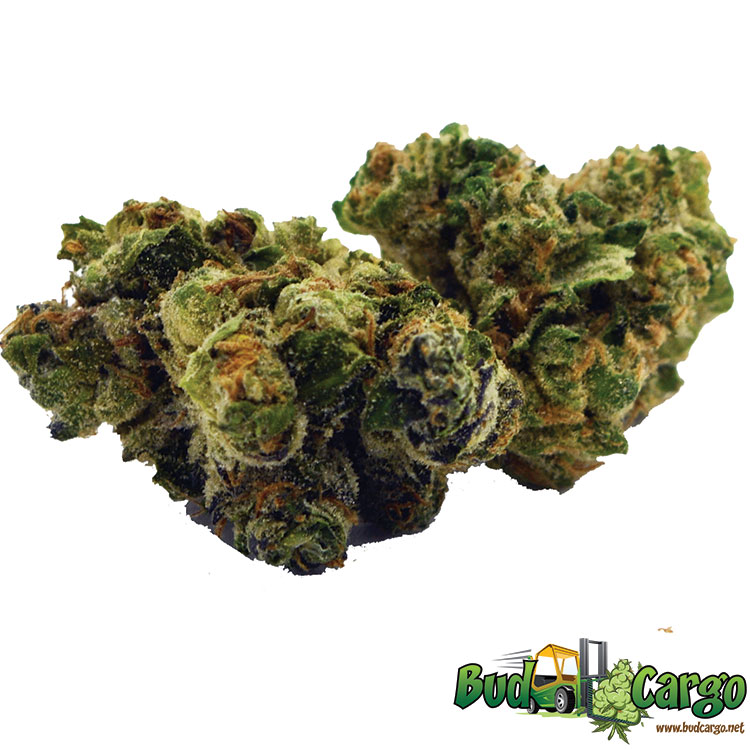 Animal Cookie – Oz Deal
The Animal Cookies high comes on fast and hard with a rushing lifted feeling that fills your mind with a happy and unfocused euphoria. As you fade further into this giggly hazy state, a relaxing body high will wash over you, lulling you into a deep state of ease and calm.
This combination quickly becomes sedative, leaving you dozing off before you expect it. These effects and its high 20-27% average THC level make Animal Cookies perfect for treating those suffering from conditions such as chronic pain, insomnia, chronic stress, depression and appetite loss or nausea.
&nbsp
Estimated Delivery:&nbsp
Oct 07 Oct 11
&nbsp
people
are viewing this right now
Description
Animal Cookies is a strain that is known for its many health benefits, and its fragrant presence.
This hybrid is an indica-dominant hybrid produces a heavy body and cerebral high that will kick in instantly and knock you off your feet before you are even done coughing on the smoke.
This strain is a beauty in so many ways. Animal Cookies is a purplish bud spotted with orange hairs, making it attractive to even just look at.
This hybrid is the result of the crossing of two legend strains, namely Girl Scout Cookies and power-hybrid Fire OG, a mellow and soothing indica-dominant strain.
Animal Cookies typically contains high THC levels, and some growers have been able to cultivate it to produce up to 4% CBD.
This is why this strain has become such a favorite in the medical cannabis community, as it is able to cure many common ailments such as pain, mood disorders and chronic stress.
Animal Cookies creates a high that comes it swiftly and settles in fast.
You will be hit with a heavy-body couch-lock, if consumed in higher doses, instantly making you feel relaxed and in a state of unwinding.
This makes it a great choice if you need a little help at the end of a long and stressful day, and want to leave your worries behind.
This strain will easily induce an elating feeling of being content and happy.
Animal Cookies is the perfect choice if you are looking to relax on the couch or settle in for a little nap.
This hybrid has a couch-lock that increases when you continue to smoke it.
Animal Cookies will make you feel euphoric and uplifted, and you will feel positive and like you can do anything – if you can manage to peel yourself off the couch.
For many users, this strain is also their go-to as a sleep aid, as this body-heavy indica dominant strain is perfect at relieving you of your worries and calming your mind to prepare it for a night of restful sleep.
Nicknamed "dessert of the earth" by its fans, Animal Cookies is supremely fragrant and indescribably special in its aromatic mix.
This strain smells earthy and sour, mixed with a sweet vanilla-like scent. It is quite pungent, and will leave you with your mouth watering, asking for more.
Animal Cookies has a smoke that tastes like a creamy and nutty vanilla.
This super-sweet tasting bud has hints of citrus in it, combined with an earthy note, making this hybrid and incredibly pleasant plant to smoke, especially if you have something of a sweet tooth.
This hybrid is loved by its fans for many reasons, but also because it has relatively minimal side effects for a strain that is quite potent.
Animal Cookies can in rare cases make you feel dizzy and also paranoid, but that should only occur when it is smoked or consumed in large doses.
Animal Cookies can most commonly cause a sense of feeling dehydrated, making your mouth feel dry and parched.
You may also feel like your eyes and dry and itchy.
Animal Cookies is very smooth yet potent, which is why it has gained such popularity in the medical marijuana community.
It offers up a heavy bodied sensation, and is undoubtedly relaxing, making it a great choice for those who seek a little help in the relaxation department, and it is a powerful chronic stress management tool.
Many patients are prescribed this particular strain for the help in soothing their aches and pains.
Animal Cookies is great in the treatment of muscle spasms, joint pains and backaches, making life much more manageable and enjoyable for long time sufferers.
Animal Cookies is also perfect for those who have a hard time falling asleep, which is why doctors have widely prescribed this strain to insomniacs.
Another great medical use for this strain is that in the treatment of nausea for cancer patients who struggle to regain a healthy appetite after chemical treatments such as radiation and chemotherapy.
Refer a Friend
Please register to get your referral link.
Referral Program
For each friend you invite, we will send you a coupon code worth $25 that you can use to purchase or get a discount on any product on our site. Plus your friend will get $25 OFF coupon automatically applied to their cart if they visit our site via your referral link. Get started now, by sharing your referral link with your friends.
Your Referral URL:
https://budcargo.net/product/animal-cookie-oz-deal/
Click to copy