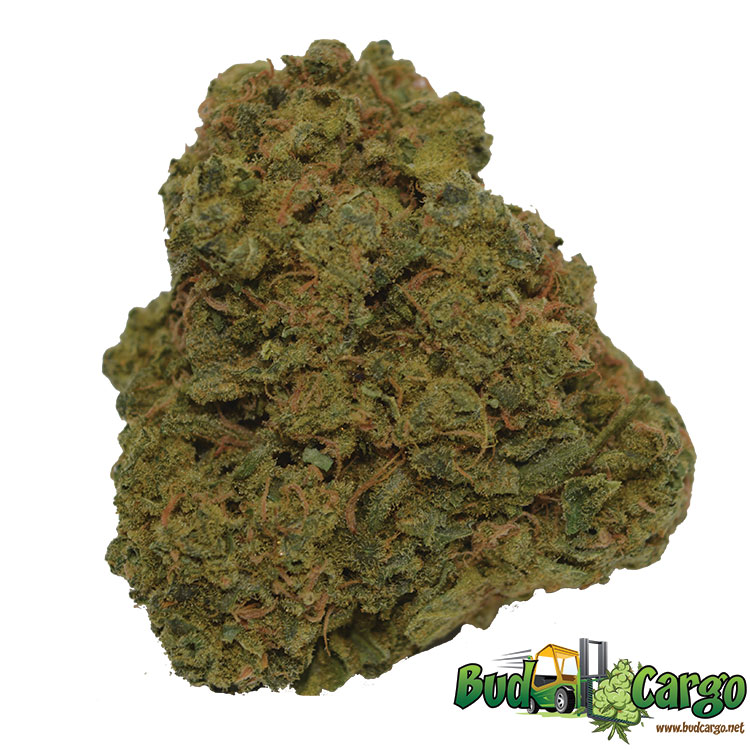 Boy Scout Cookies – Oz Deal
Boy Ssout Cookies versatile effects are highly beneficial for medical users as the sedative properties can relieve even the most stubborn aches and pains while numbing away cramps and headaches. Mood disorders such as depression, stress, and anxiety are manageable with BSC and due to the relatively low impact onset of this strain, it is not too intense for novice users, users with a low tolerance, or those prone to paranoia. For those who suffer from insomnia, try BSC in a higher dose to get the full desired effect.
&nbsp
Estimated Delivery:&nbsp
Dec 10 Dec 14
&nbsp
people
are viewing this right now
Description
Boy Scout Cookies, an Indica-leaning strain with enhanced cerebral effects. In many ways, BSC shares a lot of commonalities with its GSC parent. They are both Indica-dominant with long-lasting effects. From the latter, the former also gained its cookie flavor and scent. But, its grow performance is truly an inheritance from the 'Cuban Assassin.'
A thrill seeker's dream, Boy Scout Cookies is a potent strain with THC values of up to 25%. In excess, it can knock even the most experienced user out. Though not exactly recommended for first-timers, beginners can still enjoy the strain with the help of a seasoned friend.
Though BSC is, by and large, an Indica leaning strain. Its initial onset, though, begins with a euphoric rush.
Mild at first, each toke intensifies the happy high into a cerebral buzz that inspires creativity.
Gradually, the creeping Indica effects of the bud begin to surface. From between the temples, it sends a soothing sensation all throughout the body. It allows users to move freely and relax fully. As tensions leave the body, concentrating for long periods of time becomes easier. In time, a heaviness sets in the limbs. With its sedative spell, it traps users in a haze of relaxation.
Because of this, BSC is best consumed during lazy days or during brainstorming afternoons. After all, it is always great to slow down after a brainstorming session.
Boy Scout Cookies has a pungent fragrance that is as alluring as it is memorable. Like that of a real cookie, it is buttery and quite sweet. Its undertones are quite earthy, boasting notes of wood and subtle hints of pine.
Complementing its fragrance are equally delicious flavors of vanilla and nuts. Drawn in, strong notes of citrus become evident; like biting into pulps of berries added into the chocolate batter. On the exhale, the smooth smoke leaves an earthy and spicy aftertaste.
High levels of THC are undeniably great for recreation. But, they can also be used to relieve a myriad of afflictions, especially when combined with CBD and cannabinoids like terpenes. For one, its happy high appeases symptoms of mental conditions like depression, PTSD, and anxiety. By calming the senses and stabilizing the mood, it helps users control their emotions during stress-inducing situations. The same stimulating properties also restore the appetite.
As an analgesic, Boy Scout Cookies relieves different kinds of aches and pains. Starting from the temples, it soothes away tensions and reinvigorates the muscles. As such, it is best for taking away fatigue and headaches.
Refer a Friend
Please register to get your referral link.
Referral Program
For each friend you invite, we will send you a coupon code worth $25 that you can use to purchase or get a discount on any product on our site. Plus your friend will get $25 OFF coupon automatically applied to their cart if they visit our site via your referral link. Get started now, by sharing your referral link with your friends.
Your Referral URL:
https://budcargo.net/product/boy-scout-cookies/
Click to copy