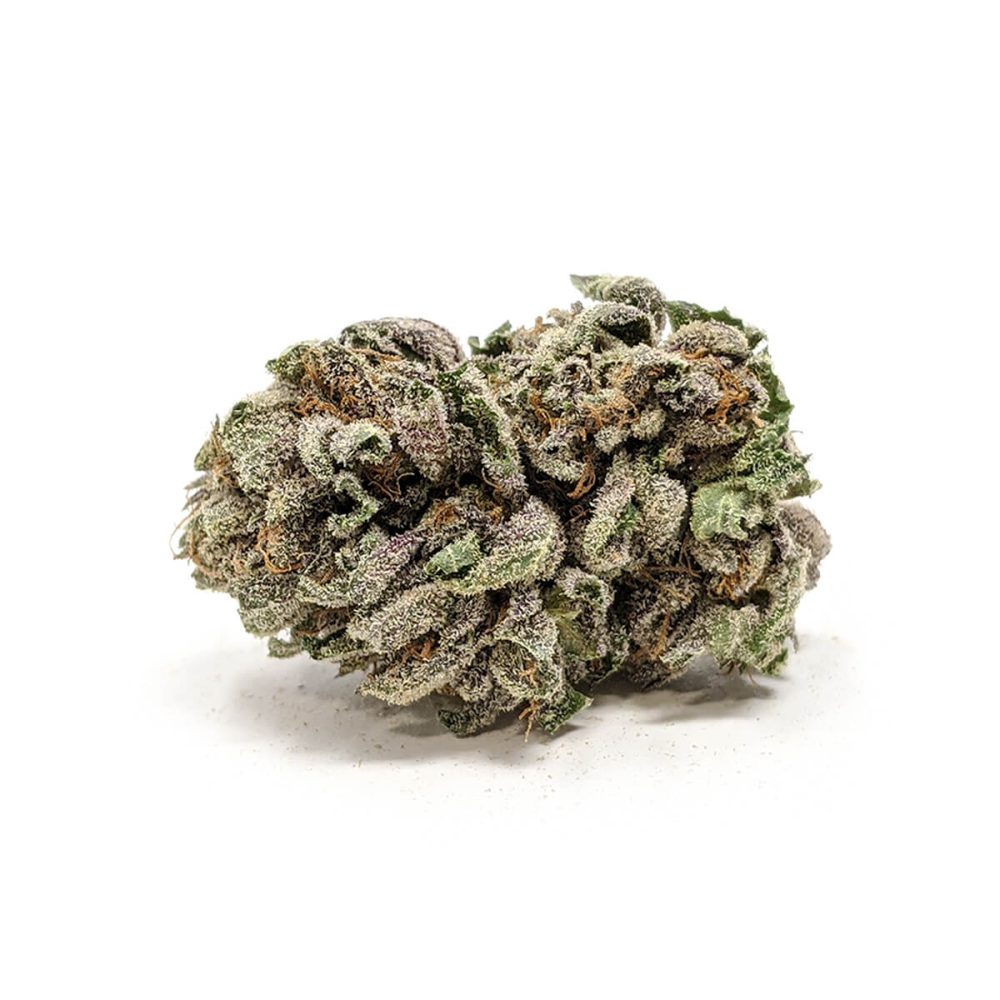 UBC CHEMO – AAA
Rated 5.00 out of 5 based on

15

customer ratings
15

reviews


Buy Weed Online UBC CHEMO – AAA
Chemo or UBC Chemo is a rare and legendary BC strain for both the savvy medical cannabis user. Originally developed by Dr David Suzuki at University of British Columbia in '70s, this seed was created to ease chemotherapy patients' effects on minds as well as bodies with its ability to offer relief from pain while also providing mental clarity through creativity enhancement–hence why it's called Chemotherapy! The genetics behind these plants remains unknown.
Expect a knockout THC punch in the 18%-29% range and a strong case of the munchies. It's not for daytime use, unless you want to be in a couch lock.
This remarkable strain is grown by the same team that produces WBUD's God and THC Snow strains.
Flavour:  Floral, sweet, pungent, pine
Aroma: Pungent, pine, earthy
&nbsp
Estimated Delivery:&nbsp
Oct 07 Oct 11
&nbsp
people
are viewing this right now
Description
At first, you might think that the name of this strain is rather unusual. It is simple, short, but oftentimes forces you to think about the painful treatment that cancer patients go through. Now, that is not a pretty thought at all.
So, why would people decide to try this one out? What makes this strain really interesting other than its name?
The fact that nobody really knows where it came from or how it was created, is only one reason why people get more curious to try it. Surely, theories have emerged as to its origin, but nobody can really claim to have all the rights to the creation of this strain.
Chemo is a very rare strain that has unknown genetics. Although, a popular theory involves a person named Dr. Suzuki who is said to have developed this strain during the late 60s to 70s at the University of British Colombia. Thus, Chemo is often referred to as UBC Chemo.
As you can see from the table, the minimum THC level of Chemo is higher than the average 15% in most cannabis. With a maximum of 29% THC level, you should expect a highly potent strain that can literally knock you off your feet.
With its 100% Indica concentration, it is expected to give its users a physical high like no other cannabis can. Some users report having experienced a degree of cerebral high, but this is usually minimal.
Although it is a pure Indica strain, Chemo is considered as a creeper weed. That being said, you should be up for a surprise if you decide to try this for the first time. You might not be able to appreciate right away the dominant physical high it offers, but it does not mean it cannot overwhelm you once the effect starts creeping in.
Take more puffs than recommended, then you should find yourself in a couch-lock and unable to walk. With its strong sedative effect, it is best to be used during the night.
If you love the smell of nature and the outdoors, you might find the aroma of Chemo very pleasing to your senses. Its smell reminds you of the fragrant yet pungent scent of pine and earth combined. It also has a very organic smell, to say the least.
Due to its earthy and pungent smell, Chemo also has a unique woody taste. This is not to say we actually know what wood tastes like, but somehow it reminds us of that.
The medicinal value of the Chemo strain could be its most notable attribute. This leads us to the theory involving Dr. Suzuki.
As the name suggests, Chemo actually has something to do with cancer and chemotherapy. Although, it works nothing like the actual chemo treatment which is widely known to be a painful ordeal. On the contrary, the Chemo strain helps alleviate the pain that cancer patients have to deal with during their treatment.
It is said that Dr. Suzuki developed this strain mainly because he wanted to help with the pain management of cancer patients and those undergoing chemo. Thus, this 100% Indica strain with an impressively high sedative properties came to be.
Aside from its initial purpose, Chemo is known to give its users "the munchies". Therefore, it is effective in stimulating your appetite.
It can also help you deal with insomnia, stress, and depression. Some sources would even claim that Chemo can control seizures and nausea.
Refer a Friend
Please register to get your referral link.
Referral Program
For each friend you invite, we will send you a coupon code worth $25 that you can use to purchase or get a discount on any product on our site. Plus your friend will get $25 OFF coupon automatically applied to their cart if they visit our site via your referral link. Get started now, by sharing your referral link with your friends.
Your Referral URL:
https://budcargo.net/product/ubc-chemo/
Click to copy