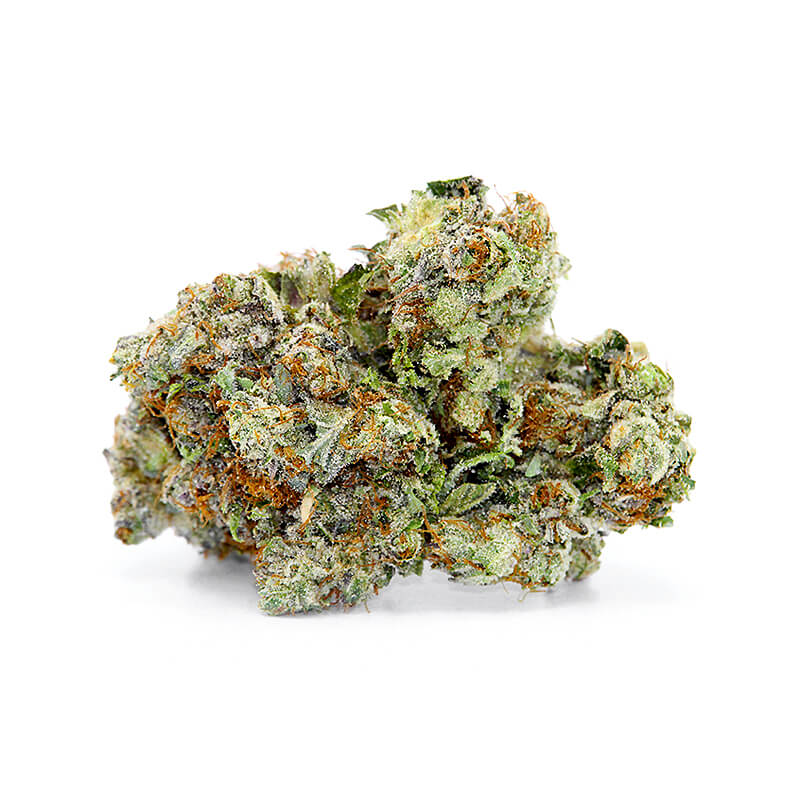 MK Ultra – AAAA+
Buy Weed Online MK Ultra – AAAA+
The MK Ultra is an Indica dominant strain, named after Project MK Ultra the CIA conducted mind manipulating experiments on civilians and government officials during the 1950s.
The name might seem daunting at first, but using it will immediately explain why this strain has the heavy moniker of MK Ultra. The Indica hybrid induces highly powerful and hypnotic cerebral effects which made them 1st place winners in 2003 for their category as well as 2nd place afterwards with an 18% THC content level combined with 0.1% CBD levels! This strain has two highly sought after parents – OG Kush and G-13. Its THC content is 18% and CBD level is 0.1%.
&nbsp
Estimated Delivery:&nbsp
Oct 07 Oct 11
&nbsp
people
are viewing this right now
Description
The MK Ultra is a famous couch-lock inducer that has strong cerebral effects. This strain leans more on the indica side of things, but its Royal heritage can be felt in every sticky and dense bud that makes its presence known instantly by the way of its aroma.
This strain was named after the CIA project MK ULTRA, but this isn't as scary or intimidating. It's actually one of those "above and beyond balanced hybrids" that are known for their indica qualities ranking as one of the most popular of its kind.
MK Ultra is a cross between OG Kush and G-13, bred by TH Seeds. It's known for being one of the strongest indicas on today's market with its winning titles in 2003  at High Times Cannabis Cup as well as 2nd prize in 2004. Considering the strongest Indica strain of its time. Consuming this strain when you have nothing important planned will make it even better
The most potent indica strain, this power-hybrid will have you sinking into your couch with a deep sense of relaxation. Anyone who has ever tried MK Ultra knows how effective it can be when the day calls for giving way to inner calmness and peace.
The MK Ultra compound can make you feel heavy but at the same time it will give your mind a euphoric sensation. With every bit succumbing to this more positive state, with sleepy effects present in large doses so if all else fails and need for rest tonight then look no further!
MK Ultra is one of those strains that will have you in fits of giggles without warning, and the high it produces makes you feel like your wrapped up in a warm fuzzy blanket. This variant can also induce some serious munchies so make sure there are snacks on hand for maximum enjoyment!
MK Ultra has an earthy, pungent aroma that has sweet undertones. The scent will stick to your walls for days and make your mouth water just with its fragrance!
This strain is enjoyable to smoke because of its diverse mix of flavors. The inhale will have you tasting earthy and pungent notes with a creamy smoke that sticks around on your tongue for a while before fading away in sweet tones when exhaled by fresh pine trees on an autumn day!
This strain is a potent variant, and should be consumed at night to tackle chronic stress. It's also good for medical users because of its ability to create inner peace in even the most anxious people.
MK Ultra is a reliable way to alleviate chronic pain, too. This healing hybrid has the ability to eliminate even more persistent conditions such as migraines and muscle spasms which allows patients to find their own natural path in relieving symptoms.
This hybrid is known to be effective also in the treatment of insomnia, and can help patients find a more relaxed state of mind. MK Ultra has been successfully used by cancer sufferers who suffer from depression and lack-of appetite due to invasive chemical treatments; it relieves these feelings while still maintaining an alert mood for those seeking relief during their illness's process.
Refer a Friend
Please register to get your referral link.
Referral Program
For each friend you invite, we will send you a coupon code worth $25 that you can use to purchase or get a discount on any product on our site. Plus your friend will get $25 OFF coupon automatically applied to their cart if they visit our site via your referral link. Get started now, by sharing your referral link with your friends.
Your Referral URL:
https://budcargo.net/product/mk-ultra/
Click to copy