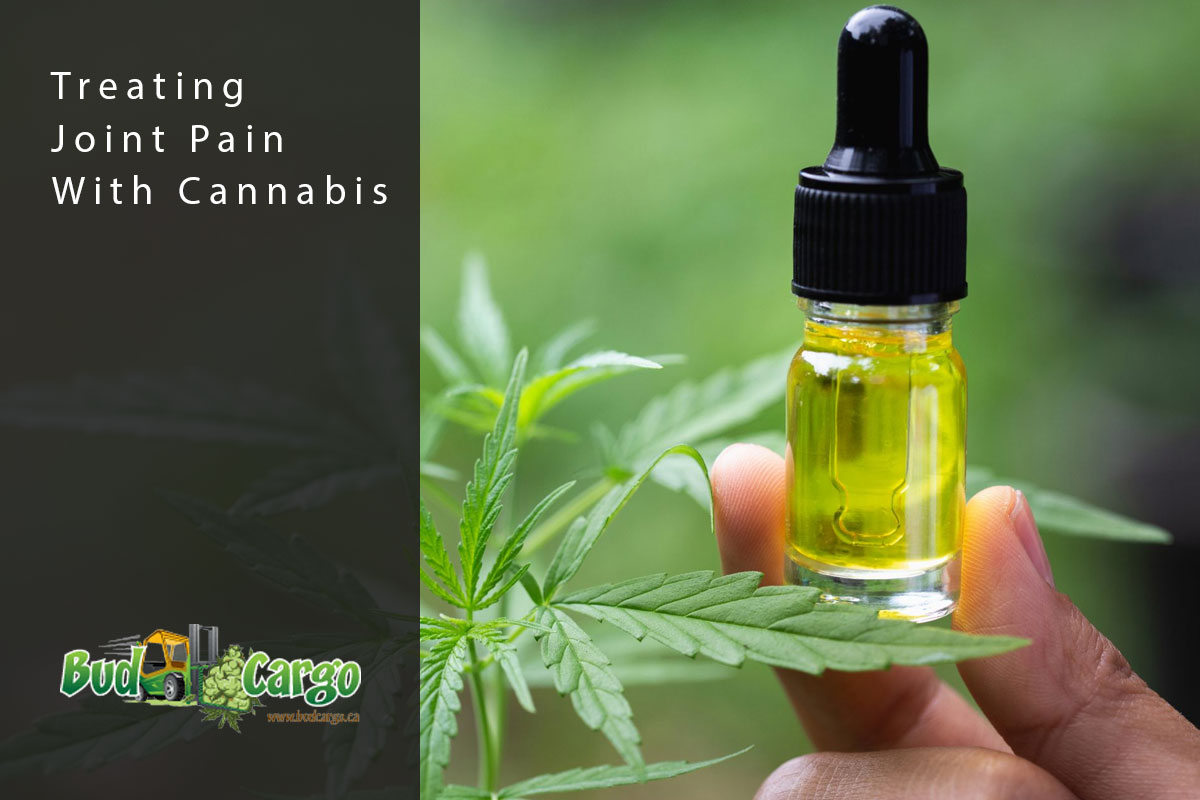 Cannabis is a traditional treatment for joint pain. However, current studies suggest that cannabis can also help improve overall health. This is likely due to its many benefits, including reducing inflammation and increasing energy. If you're looking for a natural way to cure joint pain, Cannabis is the answer.
How to Take care of Joint Pain with CBD
Marijuana has been used as a treatment for joint pain for centuries. When taken in high doses, cannabis can also help reduce fatigue and improve blood flow. It is also known to relieve muscle aches and pain. When taking cannabis for long term effects will likely result in positive changes in your physical health.
Joint pain is a common condition that can affect both men and women. It's one of the most important problems that they face, and it's often difficult to treat with traditional treatments. When it comes to joint pain, CBD oil is a natural treatment that is effective and comfortable. It's a non-psychoactive, non-addictive oil that has been shown to be effective in treating various types of inflammation. It's also effective in treating certain types of cancer, and has been proven to be effective in treating other chronic diseases. If you're looking for a natural way to take care of your joint pain, CBD oil may be the way to go.
What is CBD oil?
We all know that CBD oil can help with pain. But what is it and why is it so beneficial?
CBD short for cannabidiol is a cannabinoid found in cannabis plants.  CBD is non-psychoactive which means it does not get you high, unlike THC.  CBD oil is a naturally derived oil which has been shown to be beneficial for pain relief.  Once extracted from the plant, it is diluted with a carrier oil like coconut oil or hemp seed oil.  The end product is called CBD oil.  CBD is also available in a variety of different products such as capsules, edibles and topicals.
Benefits of CBD oil
CBD oil is effective for joint pain and inflammation, as well as for reducing chronic pain. It can be used to treat muscle spasms, arthritis pain, and other pain issues.  Besides treating pain and inflammation, CBD is also helpful in treating various medical illnesses such as:
Epilepsy
Anxiety and Depression
Insomnia
Stress
Opiod addiction
Irritable Bowel Syndrome
Glaucoma
High Blood Pressure
Diabetes
Conclusion
Cannabis can help improve overall health, which is great for those with joint pain. By learning about cannabis and trying it for your joint pain, you can get a better understanding of the product and its benefits before making the switch to it. You'll also learn how to make the switch to cannabis for your joint pain.  CBD is one of the most popular pain relief methods available. Try it today!  Visit Budcargo.net online dispensary for all your cannabis needs.