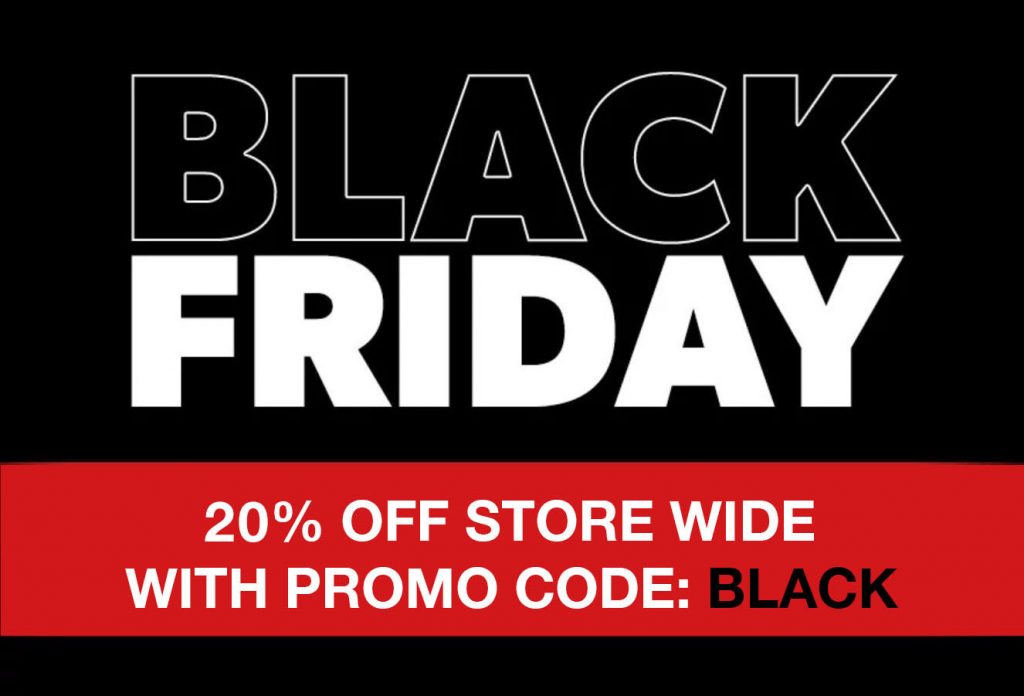 BLACK FRIDAY SALE
20% OFF – USE COUPON CODE: BLACK
SHOP NOW
---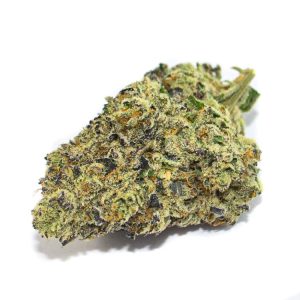 Donkey Butter is an indica-heavy hybrid with a knockout aroma. Devised by Exotic Genetix, the creators of Extreme OG, this strain crosses Triple OG with Exotic's own Grease Monkey. Donkey Butter's dank, earthy aroma may be something of an acquired taste but consumers tend to agree on its smooth, relaxing high. Donkey Butter's THC content has been measured at between 14% and an impressive 27%.
---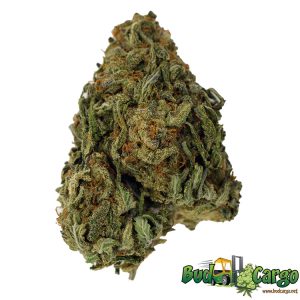 Bubba OG is a predominantly Indica strain, and as such, its effects on you is more on the physical side. Not too long after you begin using this strain, you are going to feel a gentle rush of cerebral high as well as the sedative-like property creeping into your body.
For most people, a gentle calm set in as both the mind and the body starts to take in the soothing sensation that feels uplifting, making them feel good and happy.
But do not forget that Bubba OG also has a high THC level in the range of 22% to 25%. As a result, you feel so relaxed that sooner or later, you may fall asleep in bliss.
---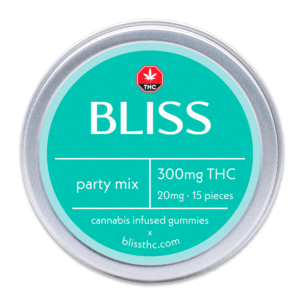 BLISS PARTY GUMMIES (300MG)
$25.50