SUPER MARIO – WHOLESALE *SUMMER SPECIAL*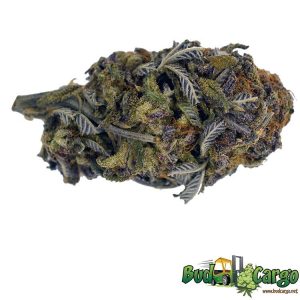 The intense euphoria comes from the Sativa inheritance of Super Mario. The Indica is a bit weaker, which translates to weaker sedation feelings and no couch-lock state. You won't fall into a near-coma state of sleepiness. Instead, your mind and body will benefit from the therapeutic effects.
Half Pound $300 – 1 Pound $550
Shop now
---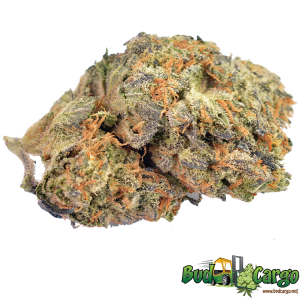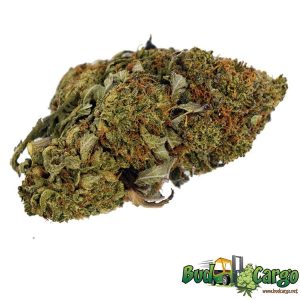 ---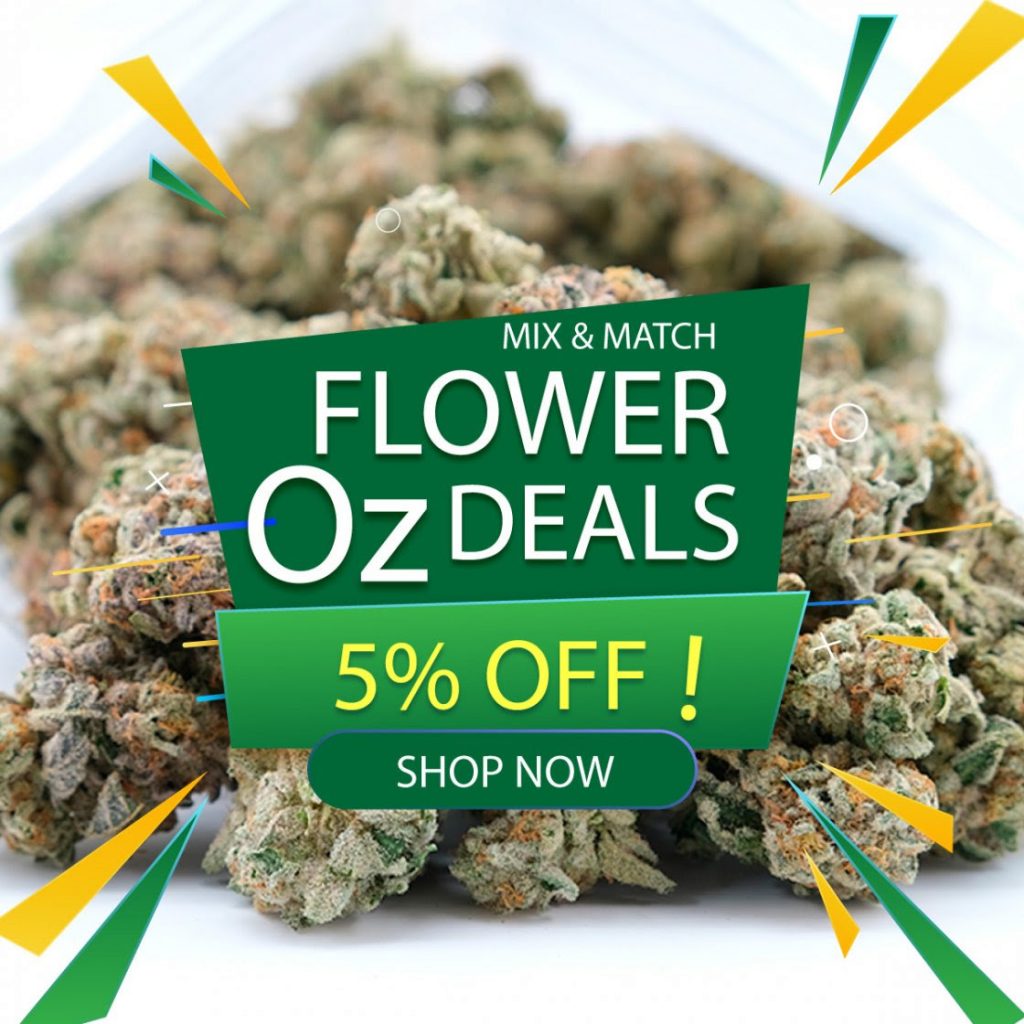 MIX & MATCH FLOWER OUNCE DEALS SAVE 5%
Mix & Match 4 ounce deals of all your favourite strains of flowers and save 5% OFF. Minimum 4 items, then add to cart.