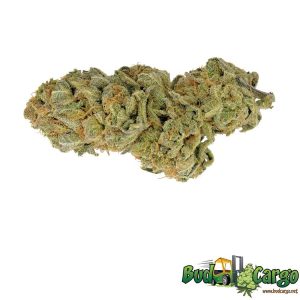 OGDLUX buds has a sweet and spicy fruity berry flavor with a rich and spicy diesel exhale. The aroma is very earthy and pungent with a heavy diesel overtone that's accented by sour citrus and spicy berries.
$69.00 OZ
Shop now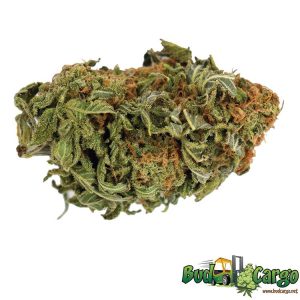 Wedding Crasher implies a state of heady euphoria, like a man in a haze of love bursting through the chapel door and stopping the ceremony.
$59.00 OZ
Shop now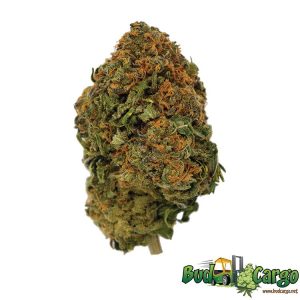 Tom Ford or Tom Ford Pink Kush is an Indica-dominant strain that lives up to its reputation. The high ends in style, just like the famous designer himself!
$59.00
Shop now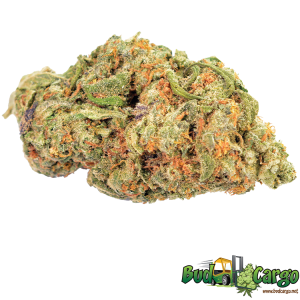 The little girls out front of the supermarket might be adorable and everything, but if you want to step up your game and dive into a flavorful, euphoric experience then these are the Girl Scout cookies you really want.
$74.00 OZ
Shop now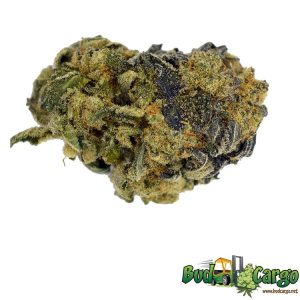 Black Diamond is a hybrid with mostly indica genetics. It is a cross between flavor-engineered Blackberry and Diamond OG, a hybrid derived from OG Kush.
$69.00 OZ
Shop now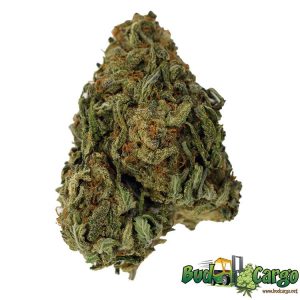 Pineapple Chunks is one of the most potent marijuana strains out there. It promises its users an ample cerebral high and intense full-body effects that come on strong with just a few chunks of this fruit!
$69.00 OZ
Shop now
---