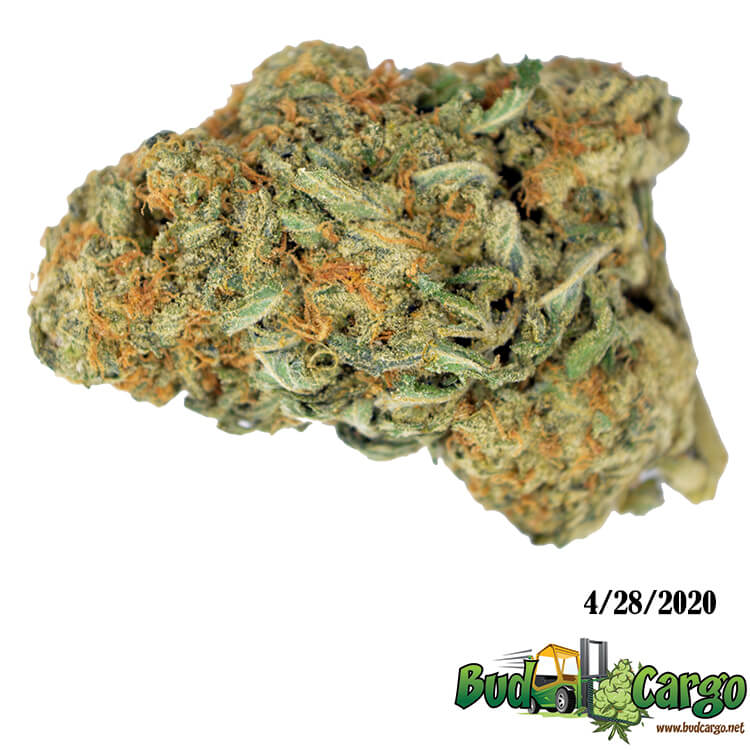 Afghani Kush

Afghan Kush, an almost 100% Indica strain is naturally grown in the Hindu Kush mountain range. The strain has a very earthy, almost "hash-like" scent with a hint of Pinesol-like aroma. When smoked, it has a sweet hash taste similar to its smell. Buds of this strain are very condensed and covered in a fair amount of trichomes (the THC making glands or crystals). The plant has the familiar broad leaves of other Indicas.
&nbsp
Estimated Delivery:&nbsp
Oct 07 Oct 11
&nbsp
people
are viewing this right now
Description
An original "landrace" strain native to the mountains of Afghanistan, Afghani is a pure indica prized for its potency and sturdy genetics. Perfected and balanced over centuries by both natural selection and human cultivation, this vintage variety was likely brought to the west before Afghanistan banned cannabis production in 1973 under pressure from the Nixon administration. Afghani has been used to breed popular child strains like Northern Lights and Blueberry, both Cannabis Cup winners.
Cured Afghani buds are pale to medium green with a preponderance of orange hairs and a thick coating of trichomes. They should be very resinous and tacky to the touch. This is a famously pungent strain: Afghani nugs have a skunky, diesel-like odor with notes of citrus. The earthy notes are intensified when buds are ground or broken open. As with many indicas, smoke is harsh and thick and can hang in the back of the throat, inducing coughing.
Because it's a pure indica, recreational users of Afghani can expect a deep body high and a general pervasive relaxation. Some users report appetite stimulation as well. Plan on nighttime consumption, either alone or with good friends, as this strain tends towards heavy couchlock and sleepiness.
Medicinal effects flow from these same sedative properties. Afghani's mellow euphoria is useful in the treatment of anxiety and PTSD. The almost narcotic bodily effects can also be used to relieve chronic pain. Above all, this strain is prized for its ability to relieve insomnia and promote deep sleep.
Afghani's high comes on like a wave, gradually rolling over you and easing you into a weighty calm. Mental effects are present, but slight, manifesting more as spacey contentment than as novel thinking or clear headedness. As users peak, they may experience greater bodily awareness alongside feelings of heavy relaxation. Because this strain does less to promote activity and mobility, it can be beneficial to make sure your surroundings are soothing and familiar before consuming.
Afghani is a classic for a reason – its heavy resin output has made it a traditional choice for the manufacture of hash. You don't need a processed concentrate to appreciate the effects though. Enjoy Afghani for its blissful sedative properties and bask in its legacy as one of the seminal strains of modern cannabis culture.
Refer a Friend
Please register to get your referral link.
Referral Program
For each friend you invite, we will send you a coupon code worth $25 that you can use to purchase or get a discount on any product on our site. Plus your friend will get $25 OFF coupon automatically applied to their cart if they visit our site via your referral link. Get started now, by sharing your referral link with your friends.
Your Referral URL:
https://budcargo.net/product/afghani-kush/
Click to copy