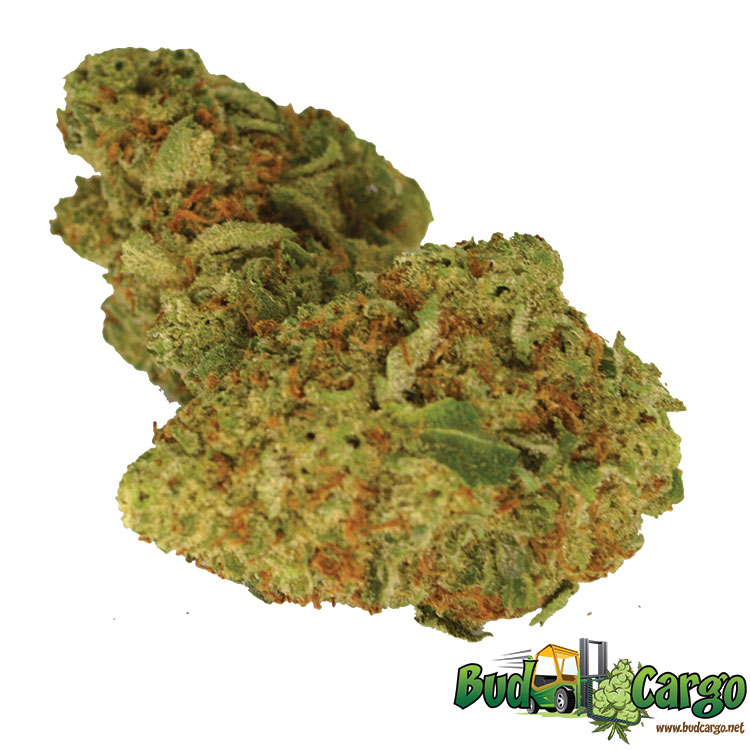 Black Cherry Punch – Oz Deal AAA
Description
Do you love fruit-flavored Sativa-hybrids? Why not enjoy some Black Cherry Punch strain?
This hybrid cannabis strain may lean towards the Sativa side, but its effects maintain a good balance between both worlds.
Filled with fragrant, mint-colored, dense buds, Cherry Punch plants' foliage includes hints of purple and bright orange hairs.
Black Cherry Punch is a cross between Purple Punch and Black Cherry Pie.
Purple Punch is a well-known Indica strain with a flavor similar to blueberry muffins and a grape-flavored candy smell.
Cherry AK-47, on the other hand,  is a well-balanced hybrid with a similarly sweet fragrance and fruity flavor.
Cherry Punch follows in her parents' footsteps, so it's no surprise that she's considered one of the best-tasting potent cannabis strains available today.
Black Cherry punch strain THC level can reach 24%. That is more than enough for most people, while her scrumptious taste and invigorating smell help create a memorable high.
Perhaps that's one reason she won 3rd Place for Best Outdoor at the 2018 Emerald Cup.
This strain sounds like a fruity drink; however, the punch in Cherry Punch is something you feel.
The indica induced effects deliver deep relaxation, while a Sativa-derived euphoria quickly fills the mind.
You're now experiencing a truly relaxing high. The most prominent cherry punch strain effects are relaxation;
however, even relaxation can be overwhelming. Although joyful, you'll feel grounded.
Some describe the experience as giggly, relaxed, uplifted, and happy.
Black Cherry Punch is a happy, euphoric, creative strain. More experienced marijuana lovers say it's perfect for errands, creative tasks, or general housework.
Like her parents, the effects take their time, but when they hit, they hit hard.
You'll be productive at first, but you'll quickly find yourself in a vacuum of bliss.
The sweet smells of this hybrid reveal potent terpenes like caryophyllene, limonene, and myrcene.
These help to reduces stress, uplift mood, and provide a physically calming effect.
This 'wake and bake' bud (as Symbiotic Genetics calls it) helps boost energy, relaxes the body, and never makes you tired.
It's perfect for stress, fatigue, and anything that could benefit from a little happiness. 
This strain smells as good as it sounds. The dense buds give off a strong fruit-like aroma that entices you from the moment it hits your nose.
Those sweet-smelling scents blend with pungent undertones, delivering a rich blend of cannabis goodness.
In general, Cherry Punch marijuana strain smells like berries, but some people have experienced a skunk-like scent while enjoying a puff or two.
The intoxicating blend of skunk and sweet creates a unique pungent essence. Many cherry punch strain review describe aromas like earth, grape, and pine.
Dominant terpenes like Limonene add to the cherry flavor of the hybrid strain. Much like her parents, the taste is refreshing, sweet, and slightly pungent. It's like the bowl of fruit punch at high school parties – good, in moderation.
Refer a Friend
Please register to get your referral link.
Referral Program
For each friend you invite, we will send you a coupon code worth $25 that you can use to purchase or get a discount on any product on our site. Plus your friend will get $25 OFF coupon automatically applied to their cart if they visit our site via your referral link. Get started now, by sharing your referral link with your friends.
Your Referral URL:
https://budcargo.net/product/black-cherry-punch-oz-deal-aaa/
Click to copy