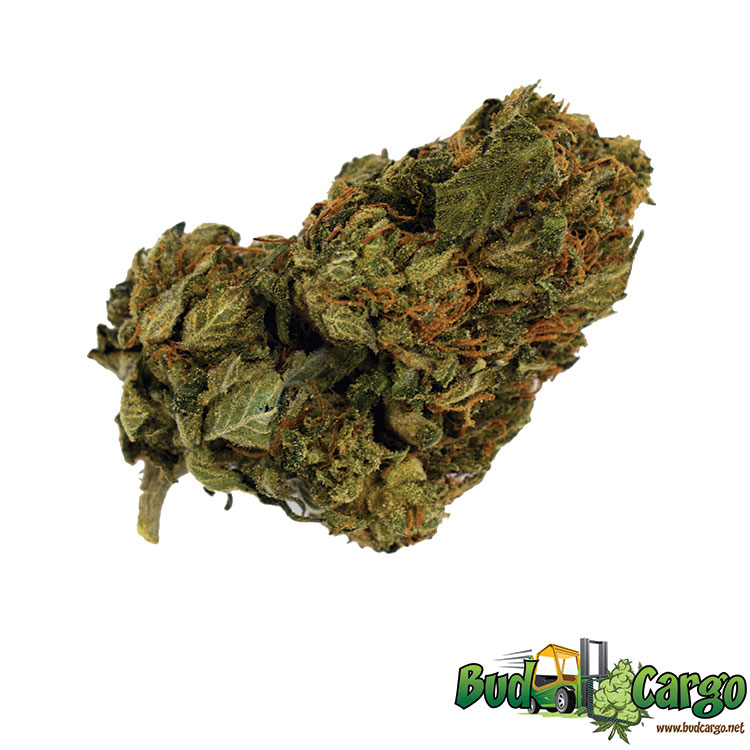 Rockstar – Oz Deal


&nbsp
Estimated Delivery:&nbsp
Oct 07 Oct 11
&nbsp
people
are viewing this right now
Description
There are two reasons why people use cannabis. One is for recreational purpose, another is for medical purpose. Either way, the intention is simple and that is to feel good, both mentally and physically. So, let us take a look at the star of all stars, the rock star of the cannabis world, here is RockStar Strain
Okay, just so it is clear, this is not the same strain as RockStar OG, and don't be confused by BC RockStar (otherwise known as RockStar Kush), which happens to have our own RockStar as a parent.
And what can RockStar do for you? It takes away those awful pains you feel from your body and helps you relax, feel uplifted, and if you have trouble sleeping or eating, this cannabis strain is your salvation.
The breeder of this strain is Bonguru Beans. To create the rock band for the ages, they used a strain from Soma A+ called Rockbud and crossed it with Paradise Seeds' Sensi Star.
As you can see, RockStar has a pedigree when it comes to its lineage. In fact, it has placed as high as second place in past editions of the Cannabis Cup, which is no small feat when you consider that there are hundreds of other competing strains.
RockStar starts by sending you on a cerebral high that sparks heightened focus, but only for a short period of time. As the physical high starts, you gradually feel uplifted. Forget the things that are stressing you out as the Indica-side takes over your body.
Pretty soon, you are probably going to find yourself stuck on the couch, feeling good about yourself, and pretty much everything else. You will want to have some food on the side, though as you would also soon feel hungry.
It would take every ounce of self-discipline not to eat too much, because what comes next is drowsiness and in no time at all, you'd find yourself in dreamland snoring, oops, rocking.
RockStar has an intense pungent kush-like smell with an undertone that is sweet and spicy, which becomes a little earthy as the buds dry out. While there are cannabis users who love its odor, there are also a few others who might be turned off. So, what else is new, either you love or hate a rock band, right?
Like how it smells, it tastes similar but more with a skunky taste with mild hints of citrus. Regardless of how you feel about its aroma, you might be surprised that moment you taste the RockStar. Chances are that you will find this exotic blend tasteful and a delight.
The top reason why medical cannabis users sought the RockStar is to sing away the chronic pains and aches. Because of the powerful body high that helps one relax, this strain has proven to be effective in reducing stress.
But you have to be careful, though, as using this strain might do the opposite.
A couple of other benefits also comes with the use of RockStar. One is in dealing with the lack of appetite. Smokers tend to feel hungry an hour or so after using this cannabis. Another benefit is for those who have trouble falling asleep such as having insomnia.
As the physical high starts to wane, your body feel tired but not to the point of feeling like sedated. Nevertheless, you are likely to fall asleep.
Refer a Friend
Please register to get your referral link.
Referral Program
For each friend you invite, we will send you a coupon code worth $25 that you can use to purchase or get a discount on any product on our site. Plus your friend will get $25 OFF coupon automatically applied to their cart if they visit our site via your referral link. Get started now, by sharing your referral link with your friends.
Your Referral URL:
https://budcargo.net/product/rockstar-oz-deal/
Click to copy