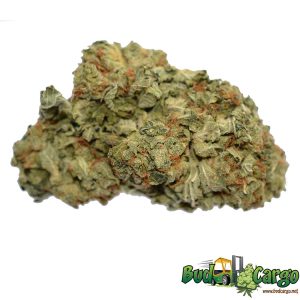 Imagine listening to your favorite song and focus on how exhilarating it all feels when you hear the crescendo.
But what if you didn't have to wait to experience all that euphoria? Instead, that wave of positivity began in a flash but continued with the same intensity till the very end!
$74.00 OZ
Shop now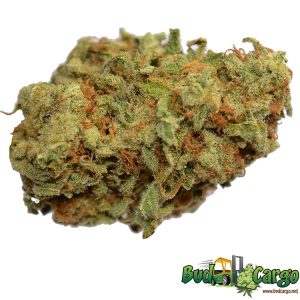 Black Domina and Lavender come together to create the Green Love Potion, a predominantly Indica strain that casts an arousing spell on all those who use it. It is potent too, exhibiting an average of 20% THC per bud.
$74.00
Shop now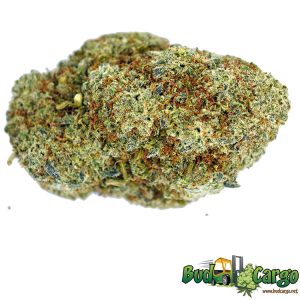 Grease Monkey is an indica dominant hybrid strain, but it is sometimes a 50/50 mix. This strain, a gift from breeder Exotic Genetix, has an incredibly enviable genetic lineage of Cookies and Cream and Gorilla Glue 4.
$69.00
Shop now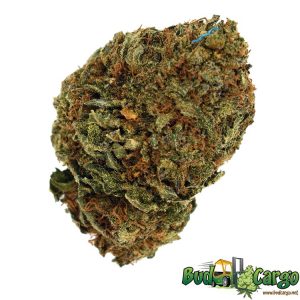 Rockstar Kush, also commonly called "Rockstar OG" by medical patients, is an indica dominant hybrid strain that was created through the mating of insanely potent Rockstar x Bubba kush plants.
$74.00 OZ
Shop now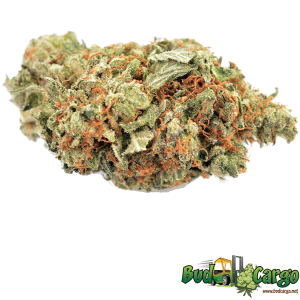 The Space Cakes strain is a seriously spacey combo of Girl Scout Cookies and White Lotus. Bodhi Seeds, the creator of Space Cake weed, selected the best, most balanced offspring of these two for a slightly indica-dominant high.
$74.00 OZ
WHITE CASTLE – OZ DEAL (POPCORN)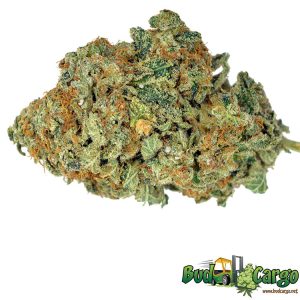 An indica-dominant F1 hybrid, Nirvana's White Castle is a tantalizing mixture of the world renowned White Widow and Nirvana's strain Ice. With two award winning parents White Castle has a lot to live up to, and by many user's accounts, it has done just that.
$59.00 OZ
---